Sex Cult Story Involving Smallville Actress Doesn't Seem to be Getting Much Coverage…
Many many moviegoers know Emma Watson from the Harry Potter films. I guess there were about seven of those made, maybe more. Having never seen the movies, I can only guess Emma Watson was a kind of childish romantic influence for Harry Potter.
I cannot name any other films Emma Watson has done besides "This is the End" in which she played a crazy version of herself. Personally, this author really only knows her because she keeps popping up, almost as a spokesperson for "progressive" events. She's worked for the U.N. and taken weird "trendy" pictures. She's a Feminist. It seems a lot of people on the internet don't like her because of her cultural implications.
We can say Emma Watson is polarizing. If she worked for the U.N. and is thought to be an exemplary modern woman. In short, she has pull.
Why wouldn't you want her in your Sex Cult?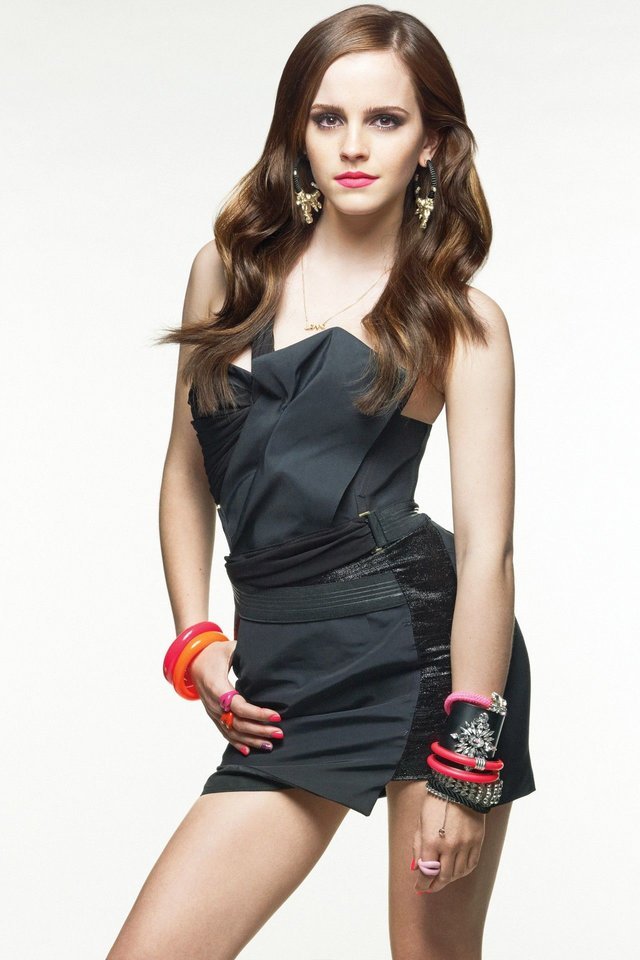 Allison Mack Who Seems to Have Been a Longtime Actress on Smallville Did
**Here she is in what looks like a promo shot from Season 4: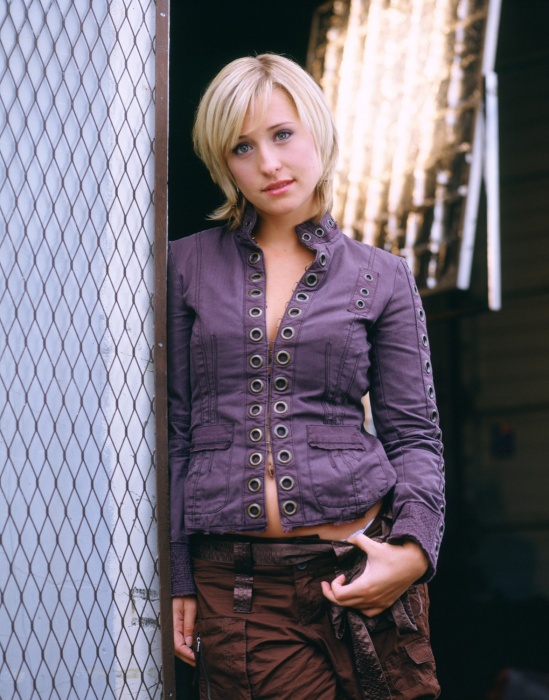 The Telegraph reported today that:
Mack repeatedly attempted to approach the British actress via Twitter in 2016, asking her to consider joining a "women's movement."
She did not manage to make contact with Watson, however, as she used a wrong Twitter account.
In January 2016, she tweeted: "@EmWatson I'm a fellow actress like yourself & involved in an amazing women's movement I think you'd dig. I'd love to chat if you're open."
Later, Mack Tweeted to the wrong Emma Watson Account again:
"@EmWatson I participate in a unique human development & women's movement I'd love to tell you about. As a fellow actress I can relate so well to your vision and what you want to see in the world. I think we could work together. Let me know if you're willing to chat."
No PizzaGate
Unlike #pizzagate where nothing ever really came of it and people are still unhappy about it today,
Allison Mack, 35, was arrested on Friday and pleaded not guilty to sex trafficking. She will on Tuesday appear again before a New York judge, for her bail hearing.
The Guy, Again, Keith Raniere is a Self Help Guru Pushing 60. The Telegraph Reported He is the Ring Leader of the Group,
NXIVM – an invite-only group of women who were allegedly pressured into starving themselves and having sex with (him)
Here's the Sexy and Intelligent Guru/Leader Right Before He was Arrested: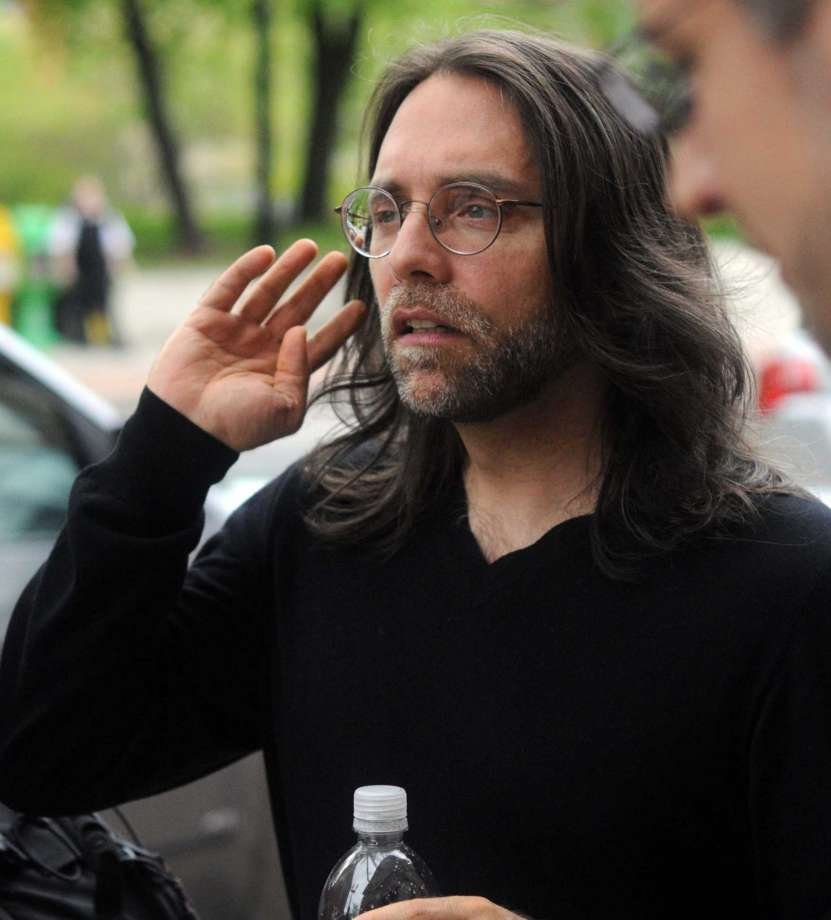 I Asked It to, Did He Get Anything Else Besides Sex?
Again, according to the Telegraph,
Court documents allege that he "maintained a rotating group of fifteen to twenty women with whom he maintains sexual relationships.
"These women are not permitted to have sexual relationships with anyone but Raniere or to discuss with others their relationship with Raniere.
What Did He Teach You Ask?
"Some of the Nxivm curriculum included teachings about the need for men to have multiple sexual partners and the need for women to be monogamous."
What Else Did He Get?
The women were also submitted to a branding ritual, in which a symbol integrating Raniere's initials was seared into their skin near their pubic region, the complaint further alleged.
How Did He Pull It Off?
It is claimed that the organisation operated as a pyramid scheme, with women paying for classes to rise up the ranks and recruiting new members to progress up the hierarchy.
If the world was run by Libritarians and Anarchists, you could do this no problem. I'm sure that bunch is outraged by these arrests.
Also Note: It was reported that Allison Mack tried to get Kelly Clarkson to join. As is apparent, Kelly Clarkson chose to eat. And eat she did.