Elliot Spitzer was first.
Spitzer was Governor of NY State and had a thing for high-end prostitutes, like this one: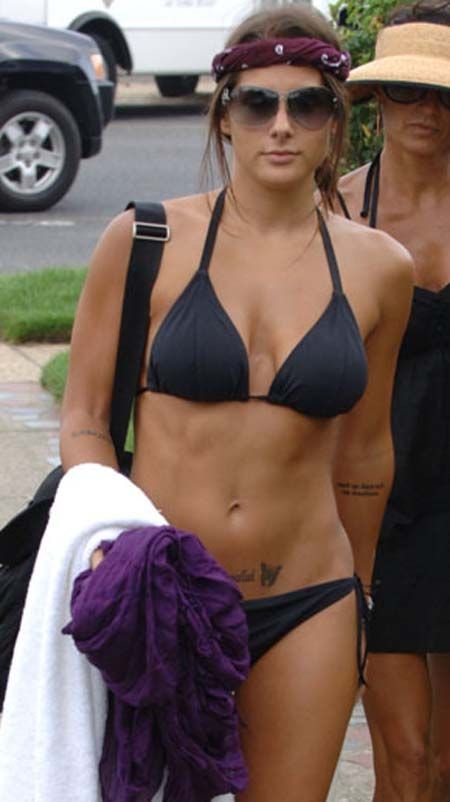 That's old news though, more recently, it was leaked that he liked to be put on a leash. There are some other things too but it's established he's a sex freak.
Anthony Weiner was next.
Here's the scoop on Anthony Weiner from Politico:
Former congressman Anthony Weiner was sentenced to 21 months in prison and three years of supervised release in federal court in Manhattan on Monday after pleading guilty in May to transmitting obscene material to a minor.
"This is a very strong compulsion," said Judge Denise Cote in handing down the sentence, saying that Weiner's penchant for exchanging sexual messages was evidence by "the destruction of his career on two occasions."
Anthony Weiner was big time with the Clintons and in NYC.
The man of the day? Eric Schneiderman.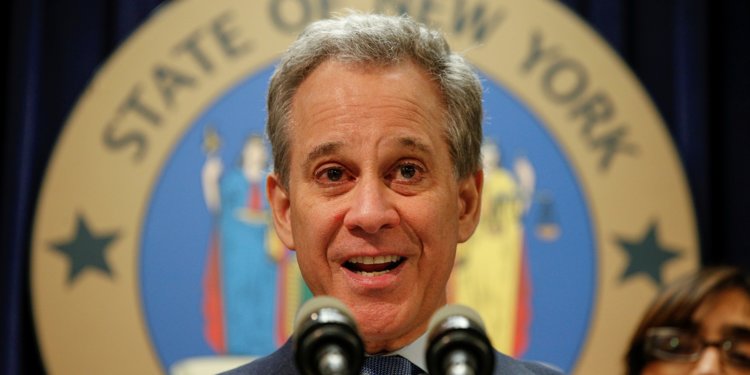 There has been a lot said about the man above on the radio since this morning. The other two have been mentioned in passing.
The Common Denominator?
They're all Jewish – members of the tribe – who gave lip service and maybe efforts to "Gender Equality." Harvey Weistein obviously too is a Jew. Schneidreman was after him.
The issue here is that in general, the culprits of #metoo have been Jewish but nobody ever points that out even though Jews are a tiny amount of the U.S. Population and they sure seem to get into these niches.
Schniederman wanted a "master/slave" relation with a brown-skinned woman. White people don't want or need the White-Looking Jews bringing down our identity. They have done that enough over centuries.