When you're on the job, grinding or just fighting the Information War, it's fun to have theme days every day of the week. It's more fun when the name of that day uses alliteration. Memeing is an everyday thing but, this is Memeage Monday…
The Memeage for Monday:
The Next Mario? Big if True,
It has been revealed the current Mario has dropped his plumber job.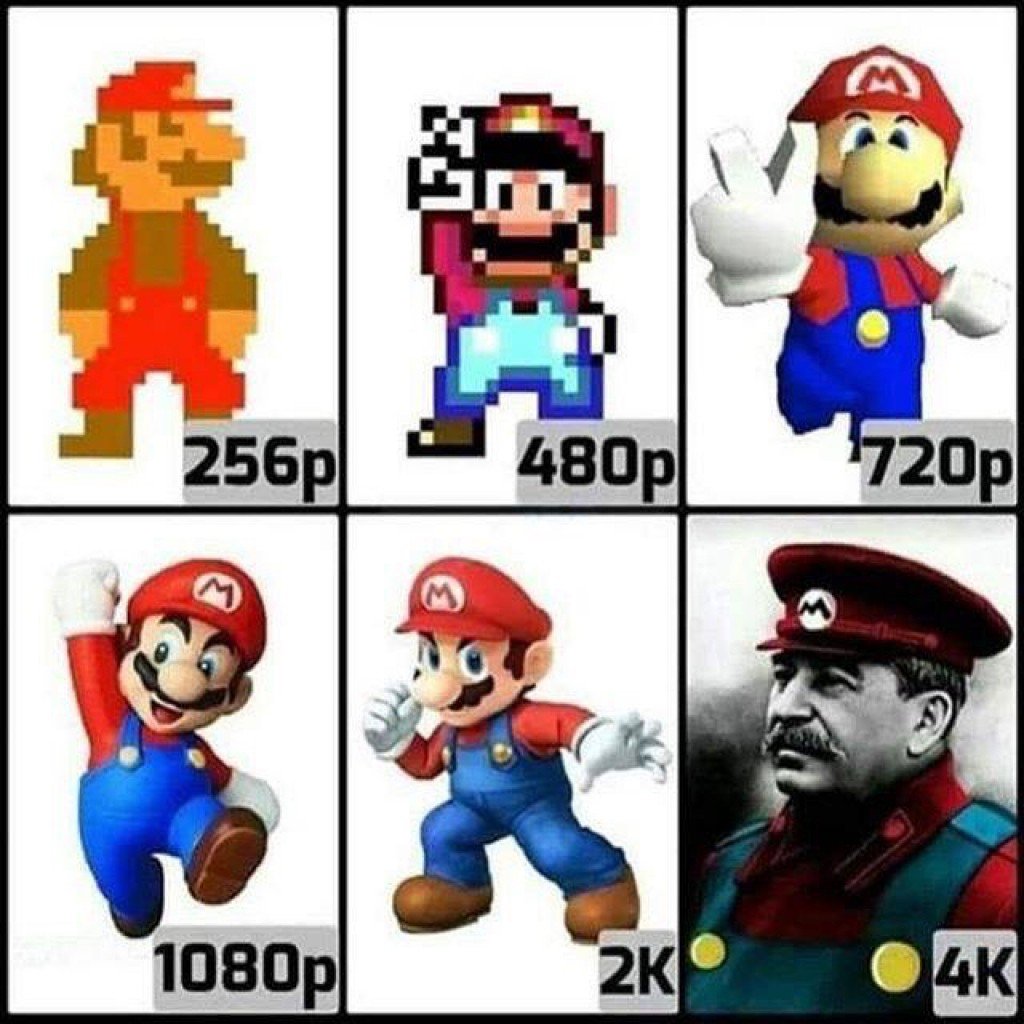 Speaking of Communism, the People, the Good Artists have Come Up with a Tell: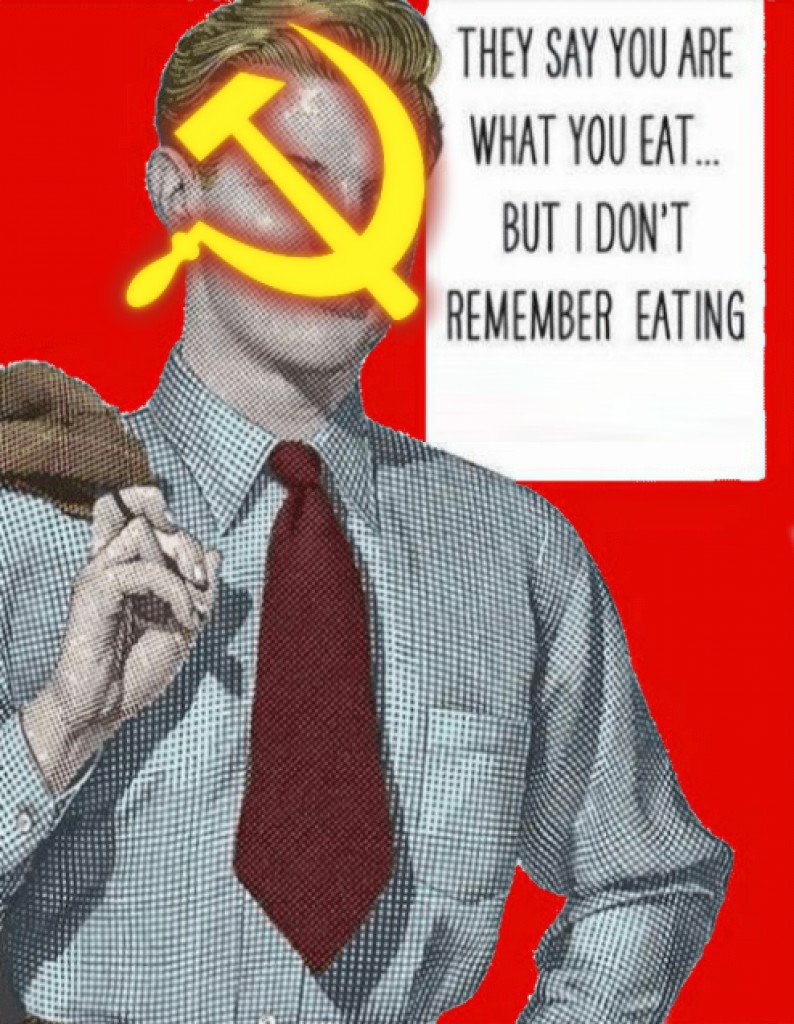 Bernie has Vowed to Go Hard to Bring it to the People: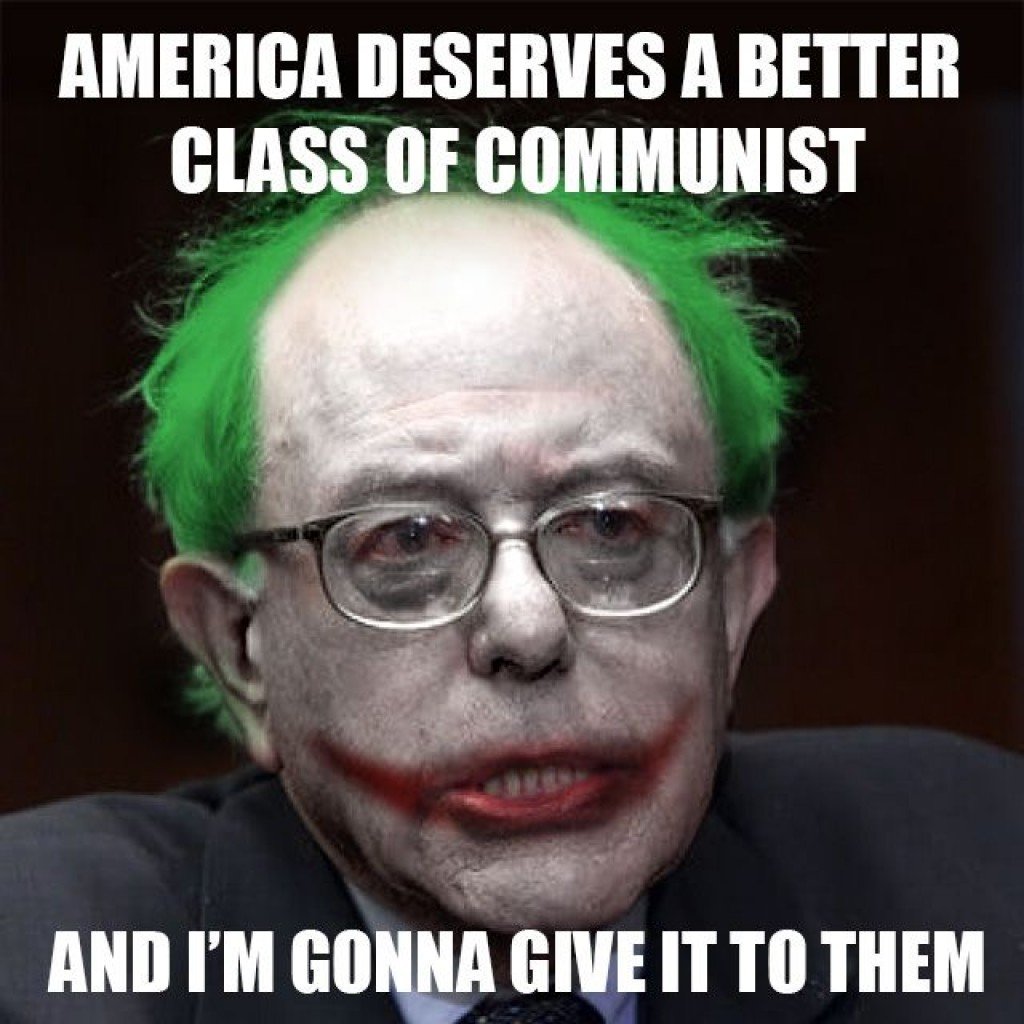 Some Commies are Clamouring for the New Bernie Bros. Plan: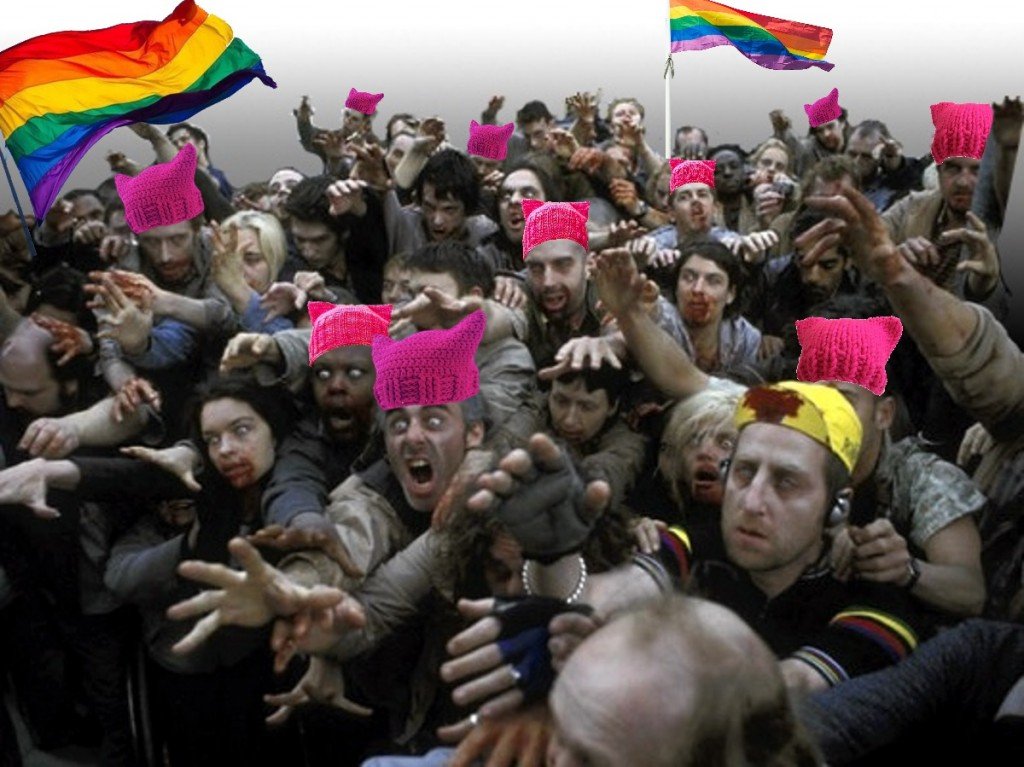 These Women Need Some a dem Marxist Programs: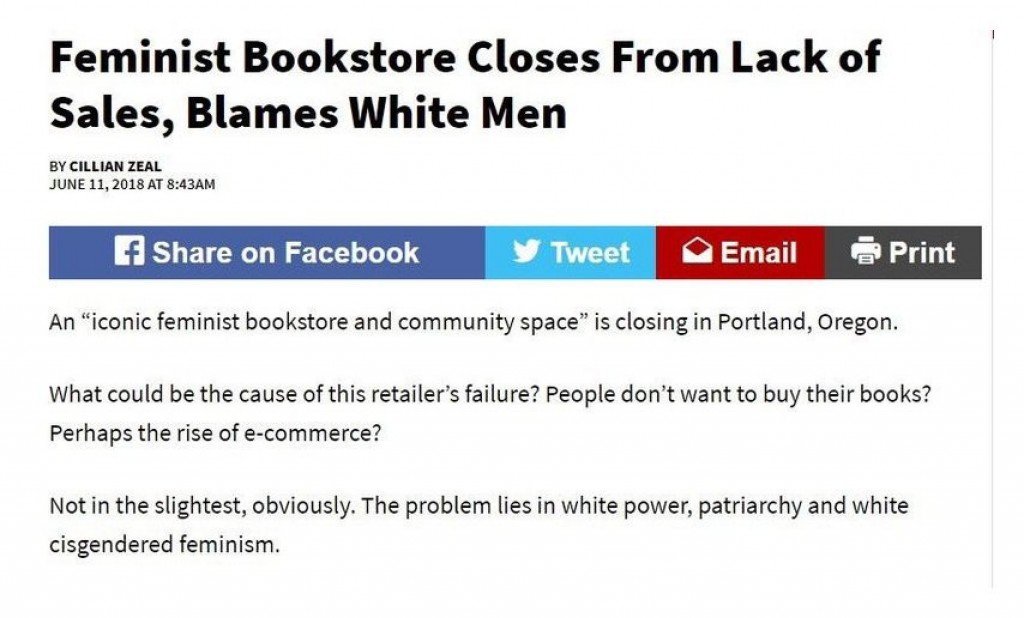 In the World Communist Super-State, Everyone Will Have a Job. Some Men Will Be Sign Makers: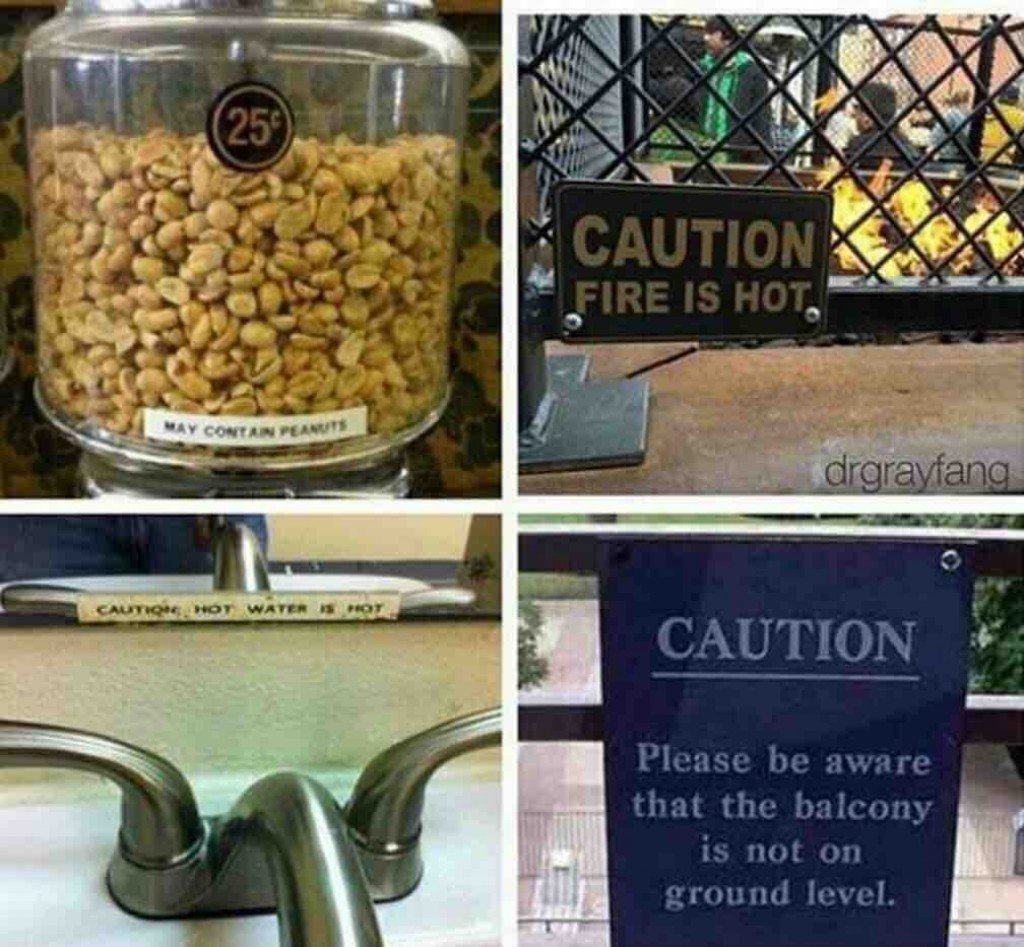 Hero Elon Musk Doesn't Buy this Marxist or Cultural Marxist Horseshit: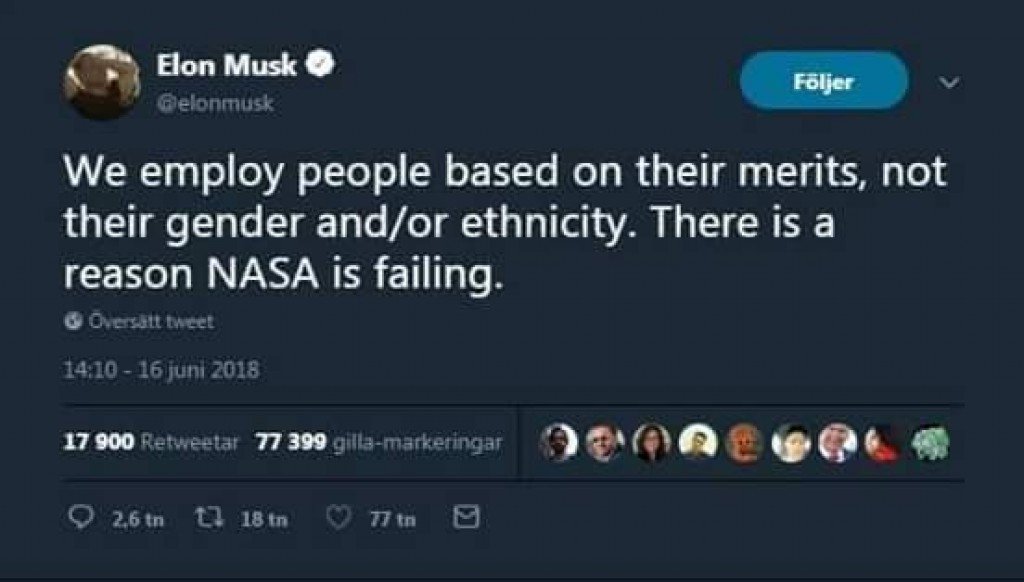 On the Topic of Cultural Marxism, Here's This: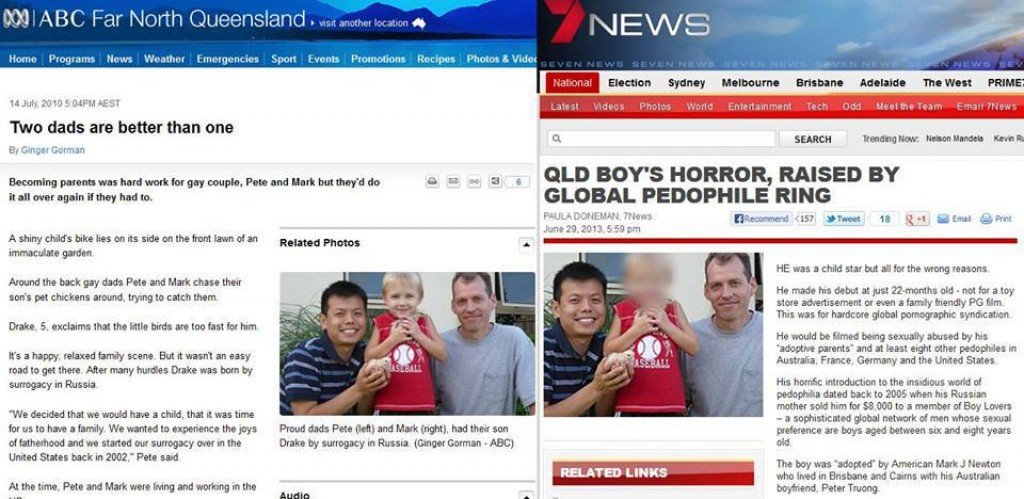 Some in Generation Z See this Happening and are Fighting Back:
They Call Them Shitlords: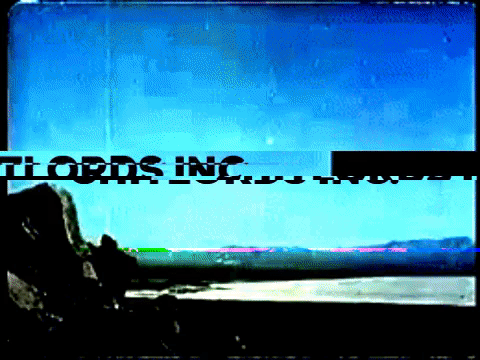 I'm not sure they don't play a valuable role in society.
The Headlines:
Diversity
Forbes says transgenders are desperately needed to work with the public…
Apply Now. Thousands of Transgender Job Opportunities in Financial Services
Medicine
I haven't seen the studies on this so, I will not judge.
Tennessee psychiatrist has her license suspended and is fined after spanking 10 patients with riding crops and called them mules
It's not the Invaders and the Rapist Invaders fault, Bigot:
Why are deadly sexually transmitted diseases making a worrying comeback in Manchester?
DANGER:
"Terrified" San Francisco Tourists Shocked By Aggressive Vagrants, Discarded Needles, Dead Bodies
Presidential News
It makes sense that "the first Black President would have a Black son:
On Father's Day Danney Williams Calls on Bill Clinton to Take Paternity Test