The City of 7 Hills figures greatly into God's Prophecies, speaking the end from the beginning.
Since at least the time of Martin Luther, people have said it was Rome. Rome does have 7 Hills. However, the 7 Hills now belong to Italy and not the Vatican which is located in Vatican City.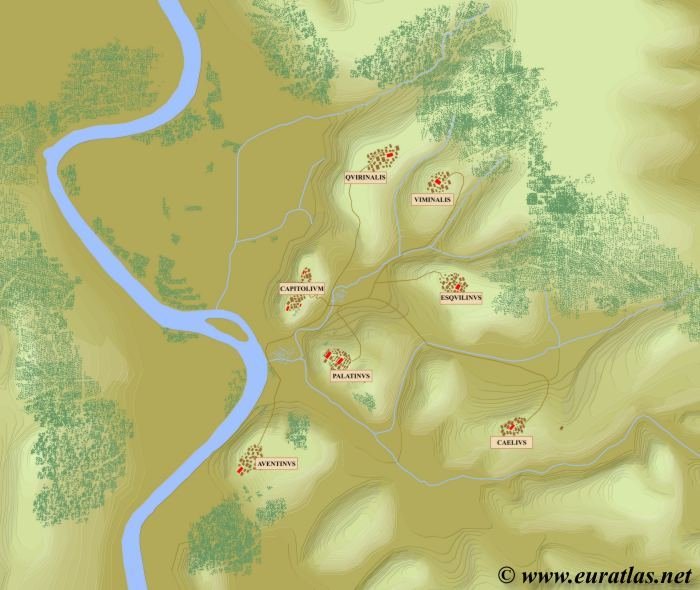 The above topography map is an overview.
Below is a relief: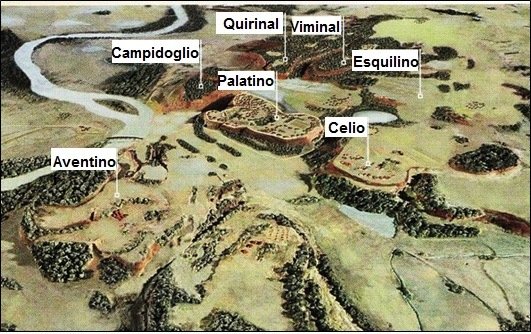 Another city crucial to Christianity, Roman and Orthodox Christianity is Constantinople,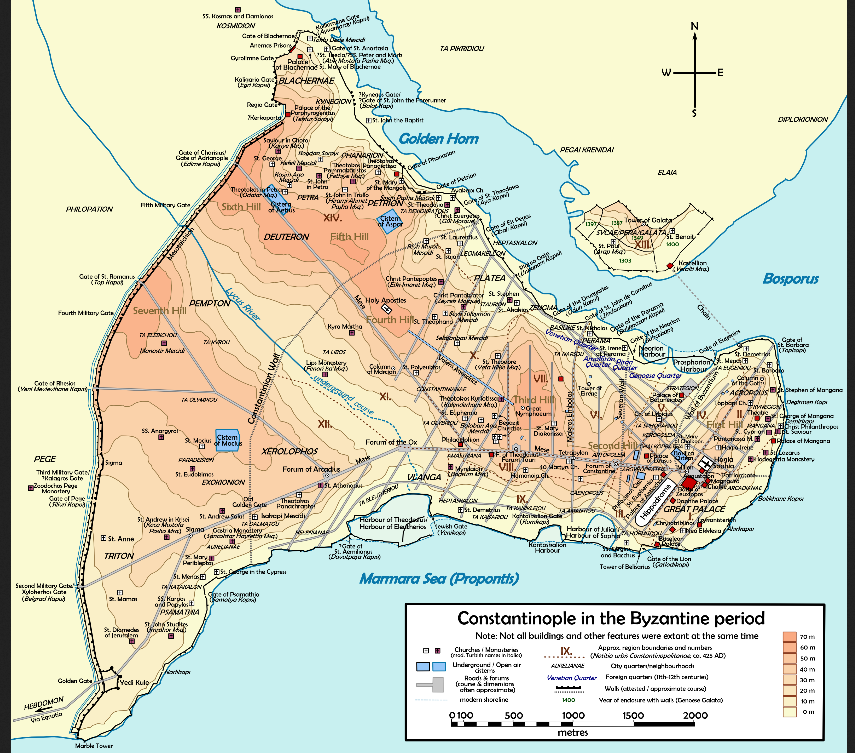 From Wikipedia

Constantinople is now Istanbul in Turkey.
Finally, we have Jerusalem Herself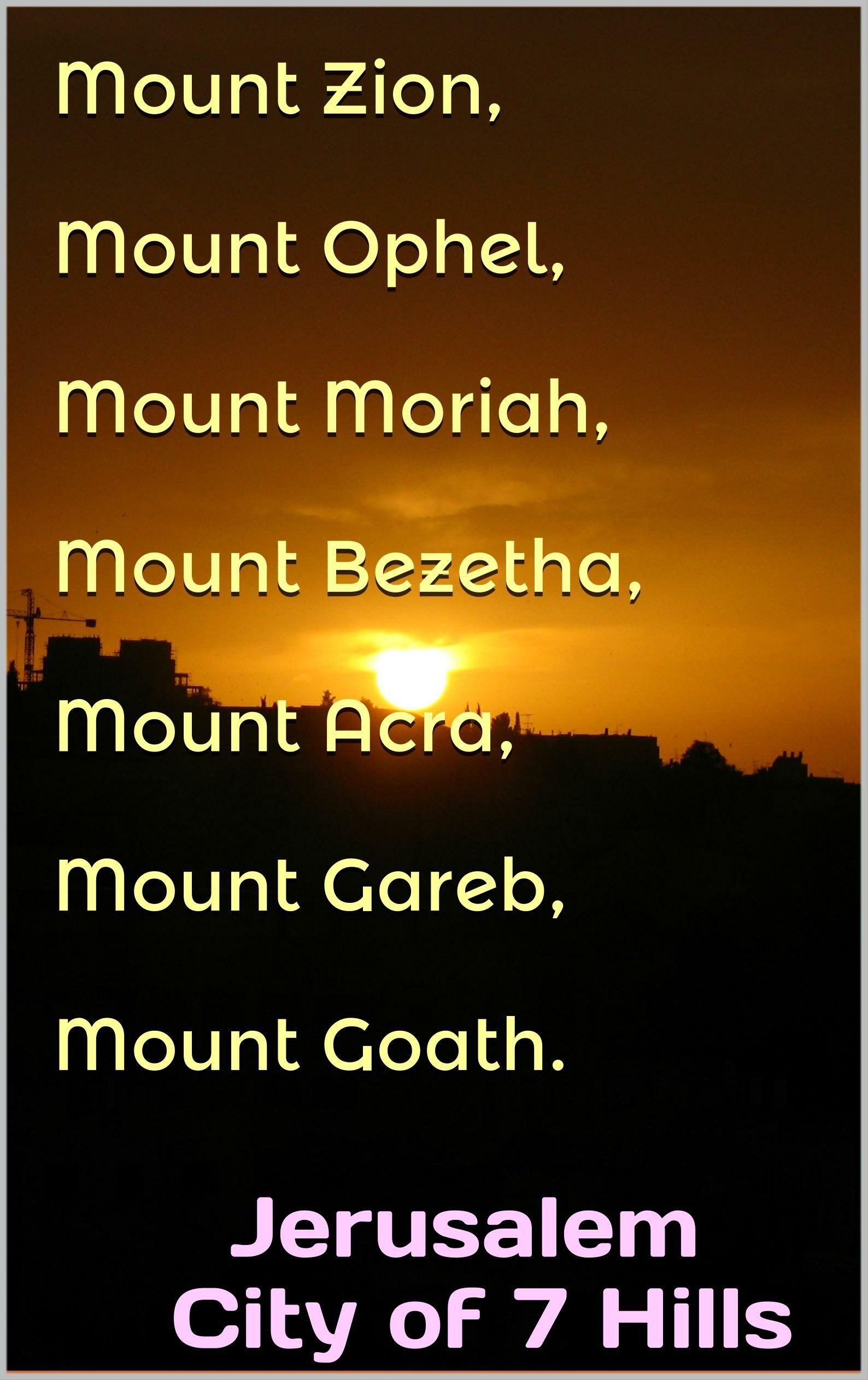 The Temple Mount or Old City itself is 7 Hills or mounts.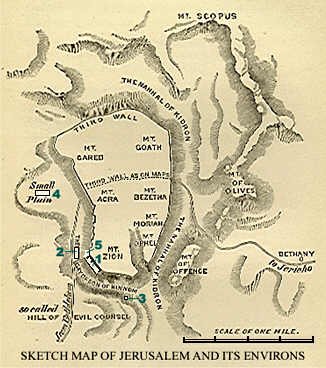 The Relief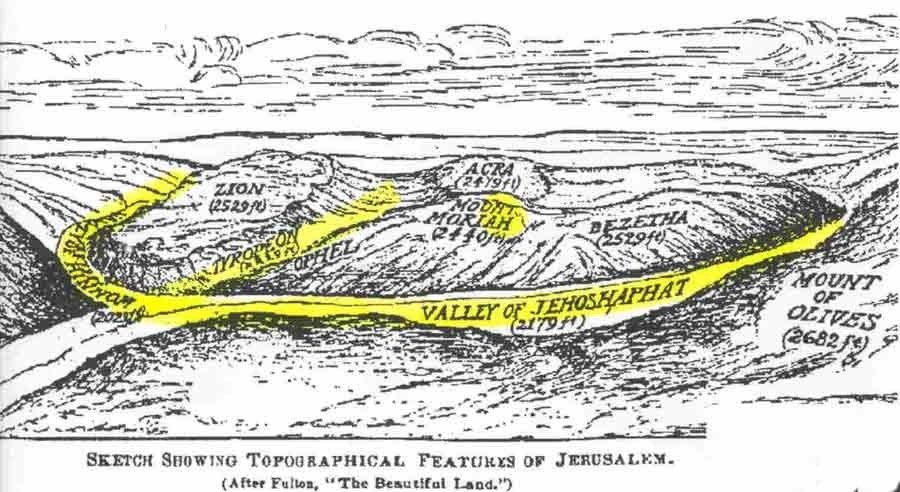 There is a Second Count: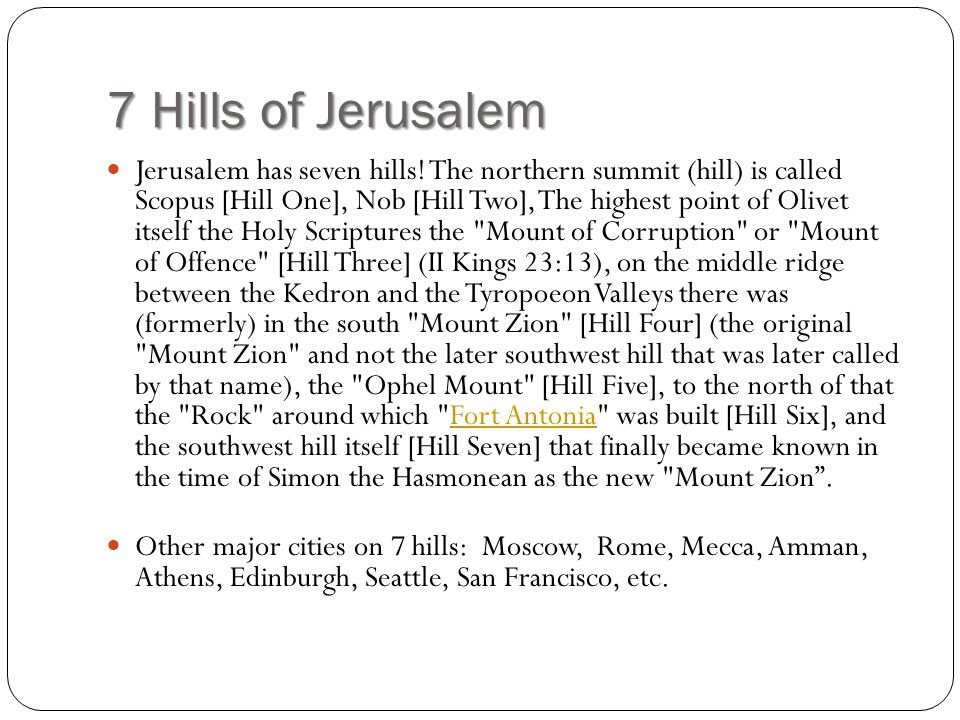 It's odd that it's hard to get the info on Jerusalem.
Then… There's this:
Rev 17:1-6 The Woman on the Beast
1And there came one of the seven angels which had the seven vials, and talked with me, saying unto me, Come hither; I will shew unto thee the judgment of the great whore that sitteth upon many waters: 2With whom the kings of the earth have committed fornication, and the inhabitants of the earth have been made drunk with the wine of her fornication. 3So he carried me away in the spirit into the wilderness: and I saw a woman sit upon a scarlet coloured beast, full of names of blasphemy, having seven heads and ten horns. 4And the woman was arrayed in purple and scarlet colour, and decked with gold and precious stones and pearls, having a golden cup in her hand full of abominations and filthiness of her fornication: 5And upon her forehead was a name written, MYSTERY, BABYLON THE GREAT, THE MOTHER OF HARLOTS AND ABOMINATIONS OF THE EARTH. 6And I saw the woman drunken with the blood of the saints, and with the blood of the martyrs of Jesus: and when I saw her, I wondered with great admiration.
But there is obviously more.