What The Hill called a "California Man" went on a knifing rampage in Idaho. He got 9 people in total 6 of whom were children. It is believed most of them were "refugees."
Here's the "California Man."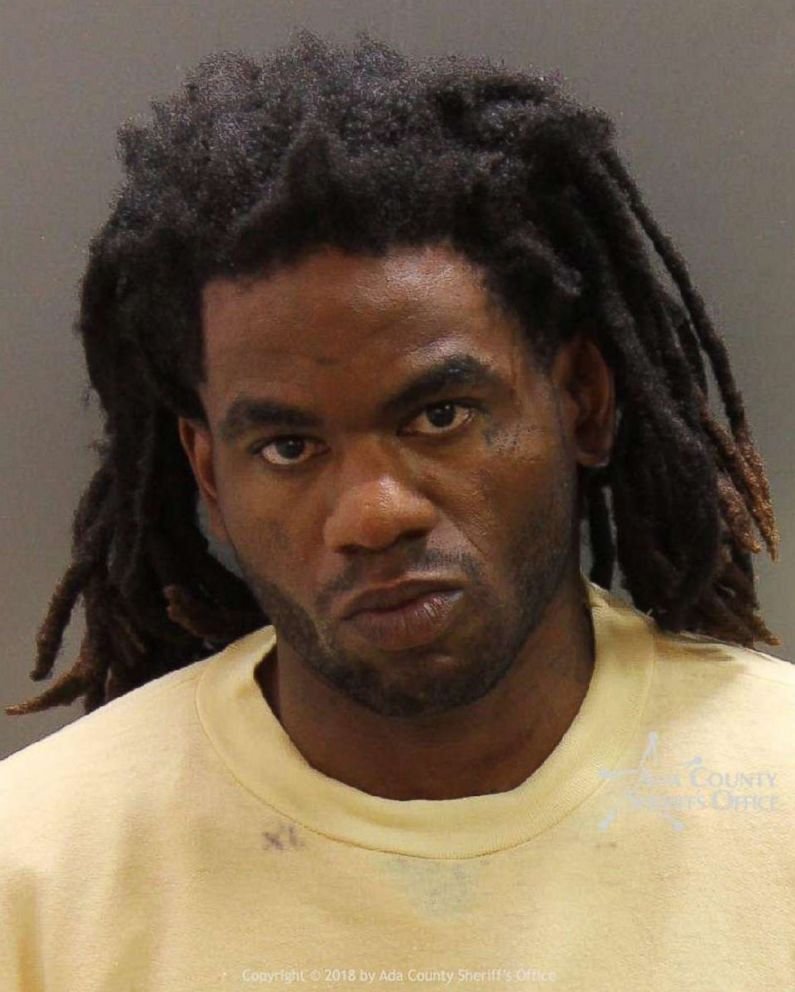 The "California Man" is obviously ruff rugged and raw. Face tattoos say a lot as does the look on the "California Man's" face. ABCNewsGo reports the "California Man's" name is Timmy Kinner.
Was this an "African Tribal thing" as it appears or is "Timothy Kinner" a convenient name given to the supposed and possibly – very possibly – fictitious being called the Cheddar Man?
If Cheddar Man or Men still roam the world these days… possibly spreading the word of Flat Earth, could this Cheddar Man or Men have shorted out 'hack/slash' style?
Here's a scientists rendition of the Cheddar Man/Men. Let me know what you think in the comments below, Was it really Cheddar Man? Did ABCNewsGo "darken" "California Man?"