She is 8 years old and she has now thrown out the first pitch at at least half the stadiums of MLB baseball teams. Her name is Hailey Dawson and she has even thrown out a first pitch at last year's World Series. According to MLB.com,
Hailey, who hails from Henderson, Nev., was born without a right pectoral muscle due to a lack of blood supply during the sixth to seventh week of gestation. The condition, called Poland syndrome, has resulted in her missing three middle fingers, and she has an underdeveloped thumb and pinky finger.
Poland's Syndrome can affect from the pectoral right down the line to the hand. It would suck to have a withered or missing limb. Luckily, robotics are coming along.
Young Miss Dawson Looks to be Having a Good Time: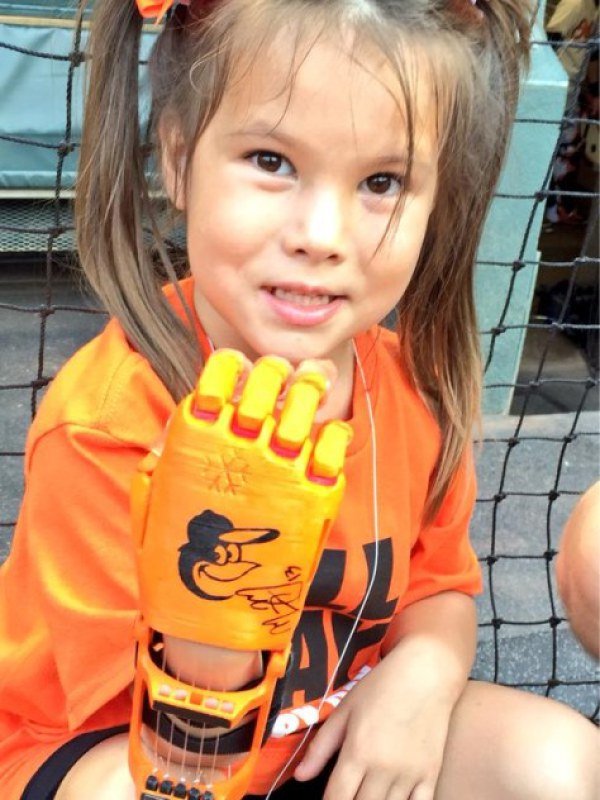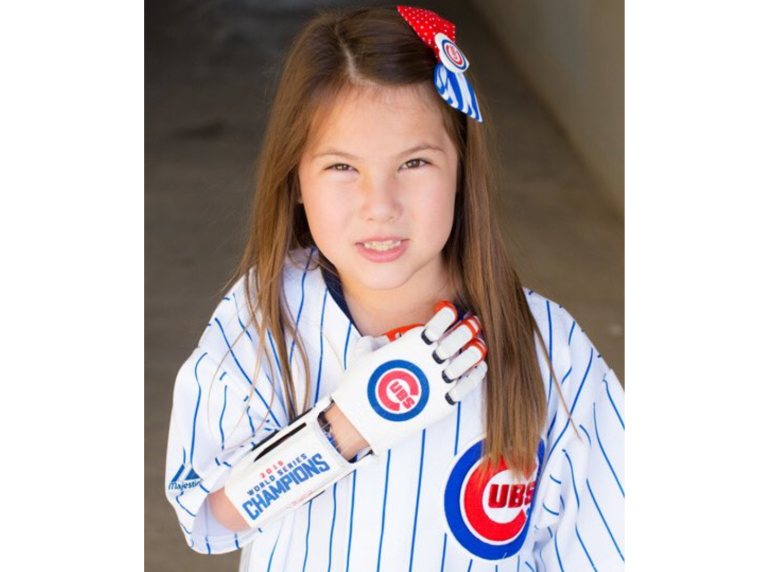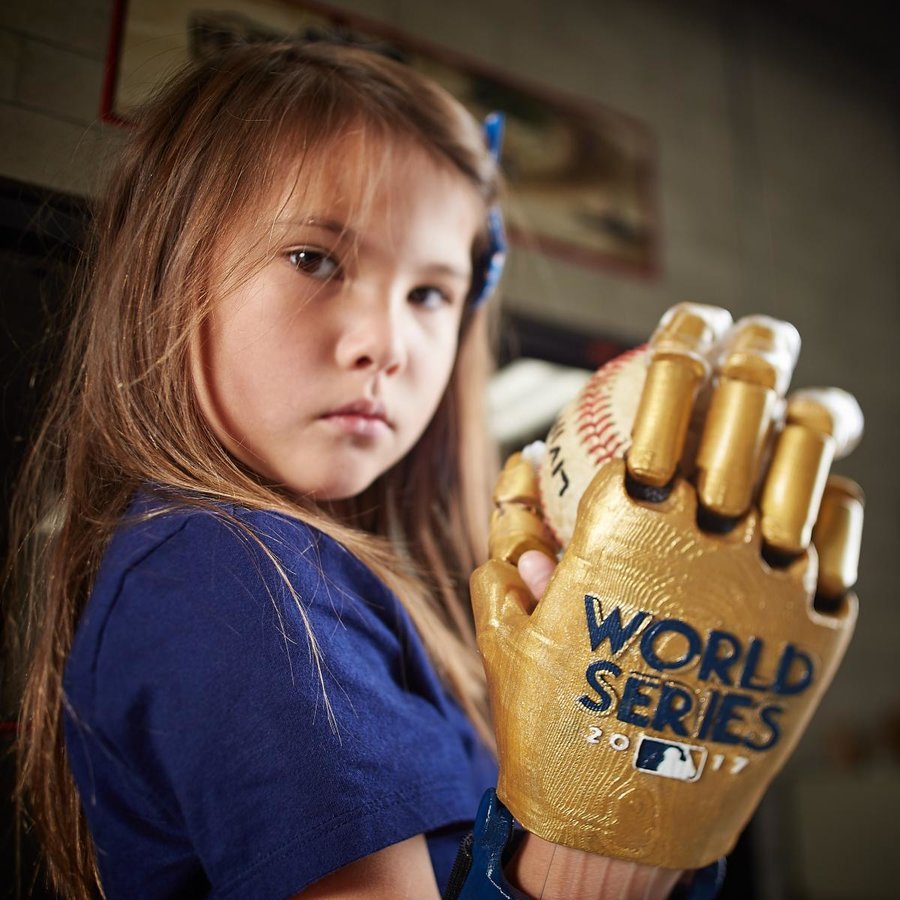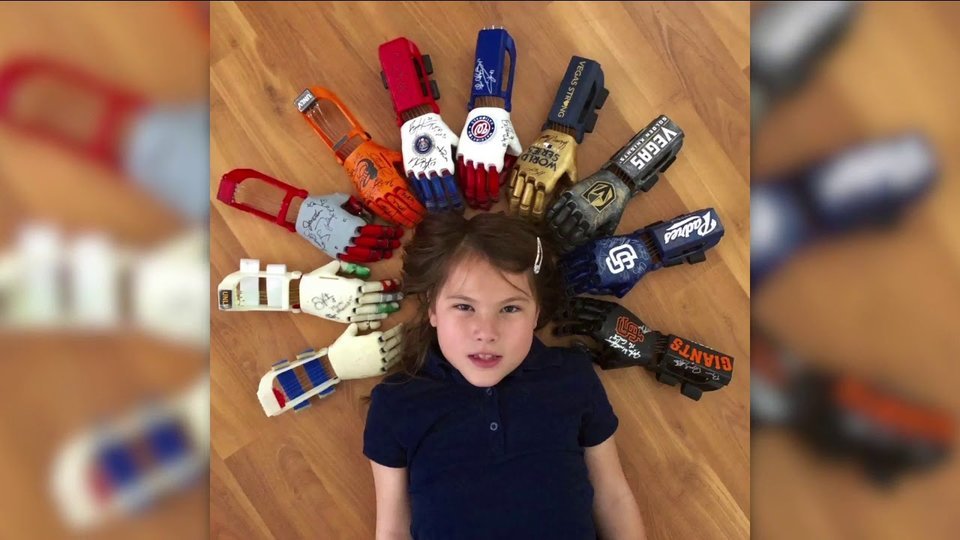 Here She is Earlier this Week on the 3rd of July:
The two articles I read on MLB.com didn't have any in-depth information on Poland Syndrome but there is a Wiki, here
Hailey has about 17 stadiums left to visit, keep an eye out if you're a fan of that old ball game.