He's just "a kid," "in high school" but where has David Hogg been? Hogg is not just going to be relegated to The Hall of the Fifteen Minutes of Famers, is he?
First, he was shot at as a kid in high school. Then, he led a high school kid rebellion against guns. Like in the rebooted 21 Jump Street starring Channing Tatum, Hogg showed the world that the "crunchy kids" are the cool ones. Hogg was a Twitter Super-Star, he was on numerous TV programs and even got a book deal. Like Tatum though, Hogg was enveloped by obscurity.
Now, David Hogg is back in the news. No one is swatting him this time.
No, Hogg was hanging with Rebel Media's Proud Boys group.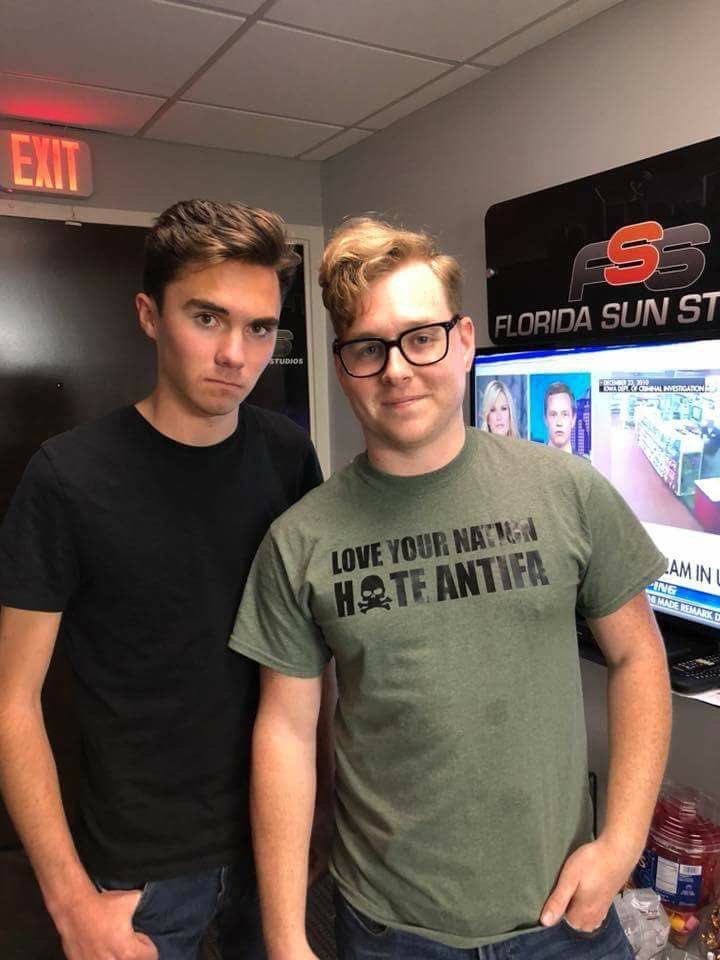 As you can see, Hogg was photographed with a Proud Bot donning an Anti-ANTIFA shirt. There may be more photos that were deleted. Either way, ANTIFAs are not happy about it. A blog called "Cutting Class" has put out a kind of hit on David Hogg. The Cutting Class site is pretty unnavigable but a site called The Conservative Tribune has the story.
Basically,
An Antifa blog called for activists to give Marjory Stoneman Douglas High School graduate David Hogg a wedgie on Tuesday after the anti-gun activist appeared in photos with right-wing organization members.
Specifically, Cutting Class called Hogg,
"(a) self-important little s**tstain"
The last few weeks have been big for the Proud Boys. They got all that coverage from the street fighting ruffian Rufio's K.O.s at the Patriot Prayer Breakfast in Portland.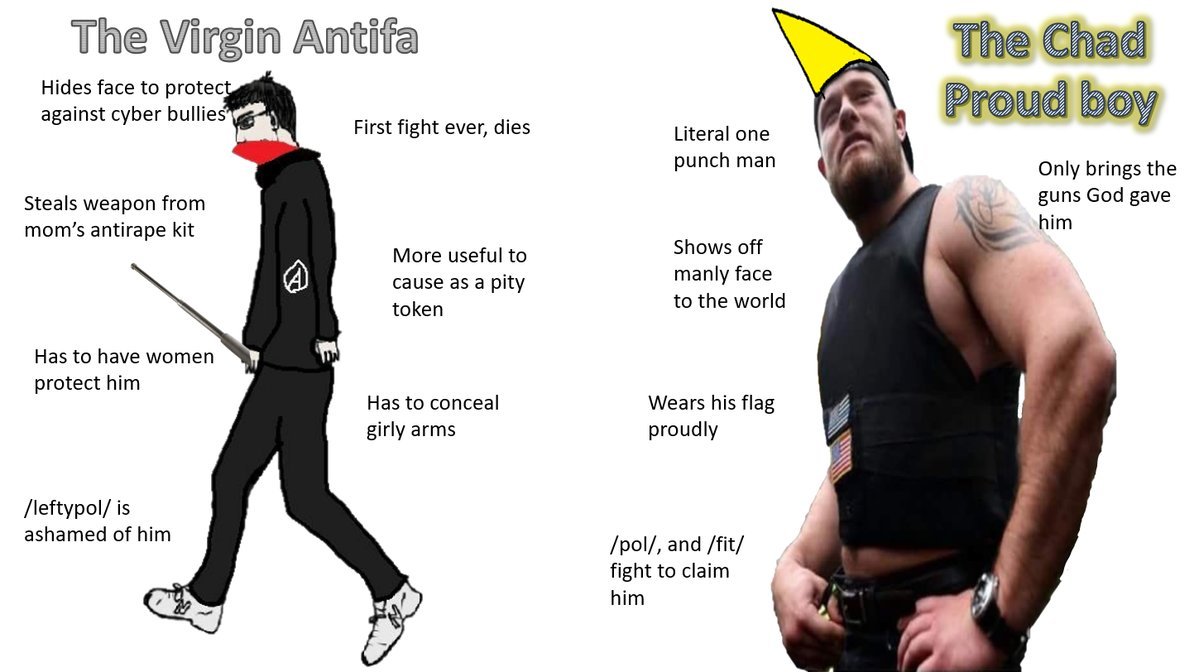 The question now is, will Hogg need Rufio to prevent the wedgie?