Cesar Romero was Adam West's Joker and the first Live Action Joker. Then there was Jack Nickolson. Nickolson played the Joker opposite Michael Keaton. Next was the late Heath Ledger in Batman: The Dark Knight. Jared Leto was the latest man to play the role in at least Suicide Squad. We'll have to see if he continues to play the Joker. Assumedly, he will.
As it stands right now, The Dark Knight Rises was the Peak DC Universe movie for this author. After that, everything got very flashy and over-produced. One couldn't be faulted if they found the more recent DCU movies cluster fluckish and somewhat cheesy. DCU movies are completely disordered compared to the Marvel Universe movies.
The new Joker is going to be way less glam as compared to Jared Leto. The new Joker is Joaquin Phoenix of Gladiator and Walk the Line fame.
Walk the Line is the Late Johnny Cash's Hollywood Bio Pict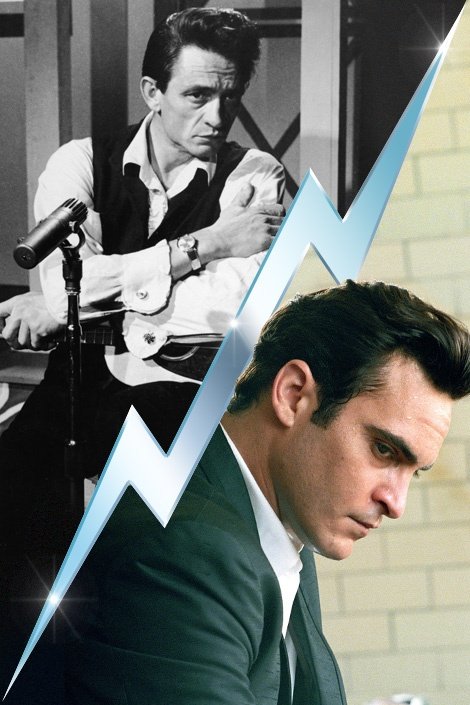 The Joker as we all may know is the Batman's arch villain. The Joker first appeared in the comic Batman #1 in 1940. Previously, Batman debuted in 1939 in Detective Comics #27.
According to Collider,
Phoenix's role is:
not part of the established DC Extended Universe, but will instead offer a unique spin on the comic's character in a one-off feature. Think of it as a DC graphic novel but in movie form. It deals with the characters you know but it's a self-contained story.
What the the article goes on to say makes it sound like the new Joker movie will be more dynamic than the two-dimensional Super Hero movies that are the run of the mill.
The film is described as "an exploration of a man disregarded by society [that] is not only a gritty character study, but also a broader cautionary tale." In addition, while most comic book movies have a huge budget, this Joker movie is rumored to be in the $55 million range, which suggests a riskier take on the material and perhaps an R-rated release.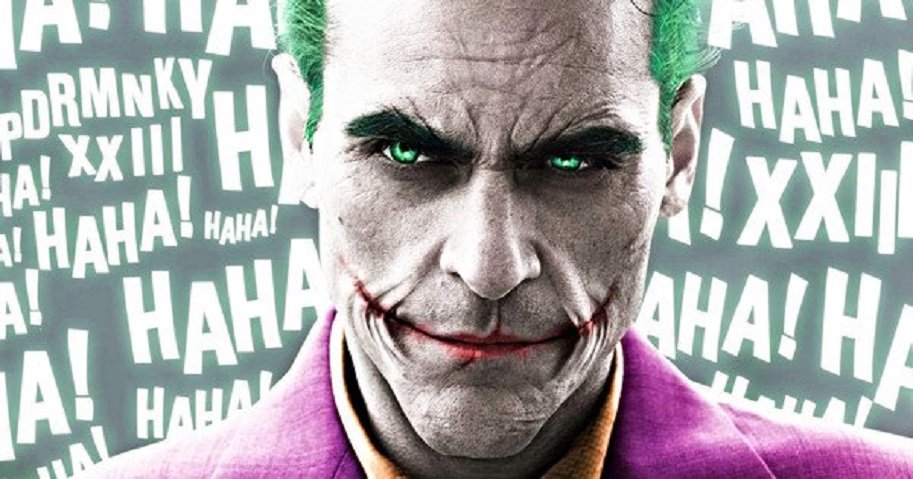 Hopefully this new Joker movie will be enjoyable.
Too bad Phoenix is a Jewish.