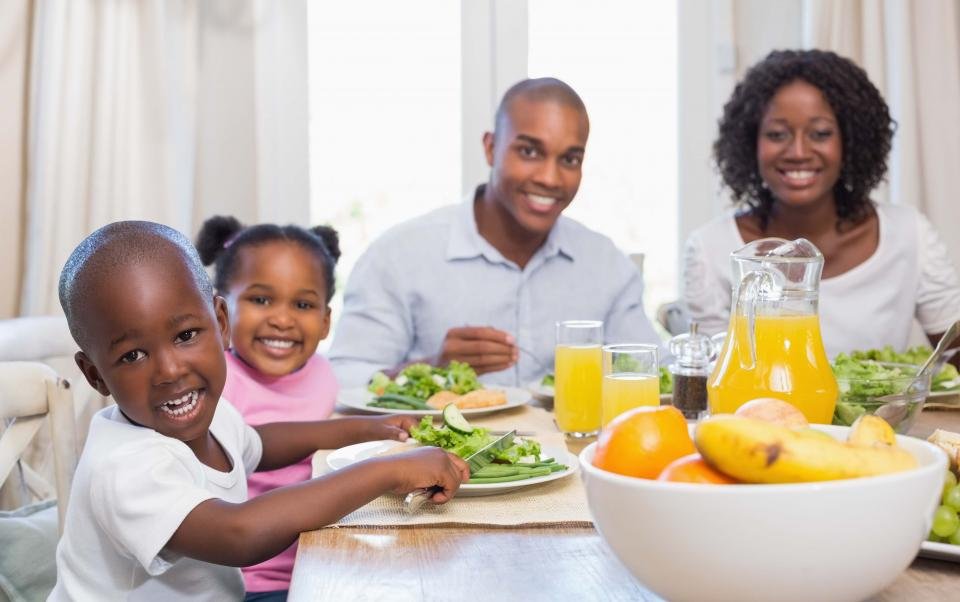 Black lives matter, this much is clear. If they didn't the "Free Press" wouldn't devote the disproportionate amount of time they do to Police Shootings involving Blacks. This disproportionate coverage makes some Black people scared, others angry among other things and quite a few take to the streets in protest. Is the fear-mongering, heavy handed media at it again trying to whip African Americans up again, direct them away from killing each other in municipalities such as Chicago and breath new impetus into BLM and the like? They may be.
Yahoo! News prominently featured 5 racially exasperating and wedge stories in it's news feed this morning. Yahoo! gave it's users three stories about the shooting of two Blacks and two stories featuring Black Celebrities complaints about racisms. Will the last month of summer heat see Blacks take to the streets again with the renewed coverage of supposed racisms and because of perceived targeting? None of the following stories seem to have too much gravity but, new developments could build momentum.
So, what do we have being reported?
The shootings:
In Chicago
Chicago (AFP) – A US prosecutor declined Monday to file criminal charges against police officers involved in the fatal shooting of an armed suspect who led them on a foot chase while yelling "don't shoot me."
Authorities' release on Sunday night of officers' body-camera footage from the June shooting in Minneapolis, involving a black suspect and white officers, raised tensions in the Midwestern city.
It is the latest case to highlight the fraught relationship between black communities and law enforcement agencies across the US.
The footage showed 31-year-old Thurman Blevins, armed with a handgun, running away from officers and yelling "please don't shoot me" and "leave me alone."
That isn't really a Trayvon situation…
There was some self-righteous hysterics in this next case:
(MINNEAPOLIS) — Two Minneapolis police officers who shot and killed a black man were justified in using deadly force, a prosecutor announced Monday, saying the man was fleeing police and had turned toward them with a loaded gun before he was shot.
Hennepin County Attorney Mike Freeman said Thurman Blevins had refused commands to stop and show his hands, and was clearly a danger to the officers and community.
"The decision to use deadly force against Mr. Blevins under those circumstances was authorized," Freeman said.
Freeman's decision came after the city released the officers' body-camera video late Sunday night. The announcement came by news release after he was shouted down at a news conference by community members where he had planned to detail the case.
Yahoo! decided to carry two versions of this story. Both had the bodycam video with the slaying of the perp.
Interesting.
The Celebrities
Inside Edition reported Ving Rames, star in the Mission Impossible series and other stuff… was met by the police at gunpoint in his home:
Actor Ving Rhames says cops held him at gunpoint while he was relaxing inside his own home in July 2016.
"I get up, I open the door, there's a red dot pointed at my face from a 9 millimeter," Rhames said on Sirius XM's "The Clay Cane Show" Friday. "And they say, 'Put up your hands.'"
Rhames says he was the one police were after when a female neighbor called the cops on him because she thought he was breaking into his Santa Monica home.
The "Pulp Fiction" star says he was watching TV when a neighbor called 911 to report "a large black man" breaking into the house. He says police responded with guns drawn.
The headline of the above story was as follows,
'Mission: Impossible' Star Ving Rhames Details Terrifying Encounter With Gun-Toting Cops
When are cops not carrying guns? This is not Britain.
Finally, Lebron "King" James called out President Trump for racisms,
"We're in a position right now in America where this whole race thing is taking over. One, because I believe our president is trying to divide us.
He's dividing us, and what I've noticed over the last few months is that he's kind of used sport to kind of divide us. That's something that I can't relate to, because I know that sport was the first time I ever was around someone white. I got an opportunity to see them and learn about them, and they got an opportunity to learn about me, and we became very good friends. I was like this is all because of sports. And sports has never been something that divided people. It's always been something that brings someone together."
Quite profound. King James even wore glasses when he sat and told Don Lemon this incredible and insightful take. James is obviously a remarkable young man. Buy his $250 shoes for that righteous hood status.
This may all turn out to be a false start and or just one of those days but, it could be more. There was one false start already this year and this could also just be "maintenance" sort of to keep the wedge issue wedged in tight.
We need more Kanye!