Chicago, it's probably the biggest city in the north center of the country. The amount of skyscrapers in that city are really not that many. The Sears Tower, Chicago's most famous building is imposing, almost intimidating.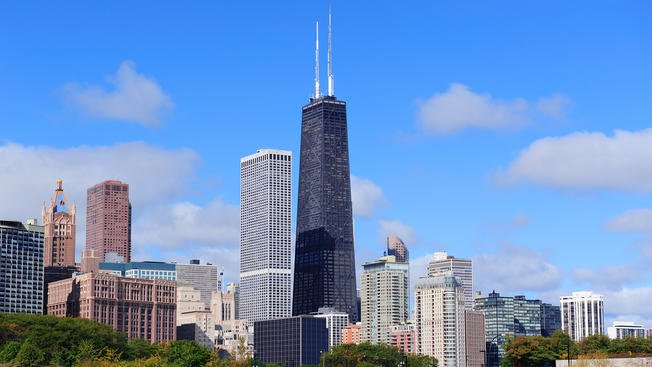 Chicago was home to big-time mobsters back in the first third of the 20th century. It is in a key strategic area. Many trains used to go through there and booze runners found it a good spot to import Canadian liquor. From Chicago, the booze could be distributed to all parts of the U.S.
More recently, there were a lot of rumblings about corrupt politics in Chicago. Obama was mentioned in those rumblings. Obama's chief of staff went back to Chicago and became Mayor. Suffice it to say, most be cities are at least liberal and opposed to the Trump Admin.
Now, Obama was a community organizer. We don't really know what his track record was but, at least for a few years now, even with Rahm Emmanuel, violence in the Black Neighborhoods has been off the chain.
NBC Chicago reported that:
Three people are dead and at least 13 others were wounded in shootings across the city of Chicago on Saturday.
The Chicago Tribune reported:
Three juveniles were among six people shot and wounded in less than 12 hours on Tuesday and early Wednesday, Chicago police said.
The Chicago Tribune further reported:
A 61-year-old man was among seven people wounded in shootings in about 12 hours in Chicago on Wednesday and early Thursday, police said.
Finally, The Chicago Tribune had some shooting reports for today:
At least seven people have been wounded in city shootings since Friday morning, Chicago police said.
I've never heard it said that Chicago is a world-class city but it murder and shooting rate seems to be there.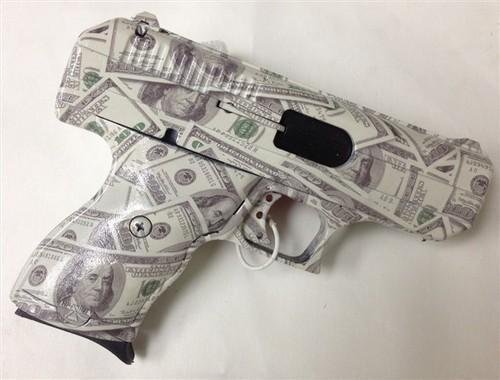 It is really unclear what the Chicago Lawmakers are doing about the gun violence. It almost seems like they're hiding out.
One thing that is being done is to make the police posted in schools softer.
From Chalkbeat:
"Seeing police in school changes the mindsets of everyone there," said King, a 17-year-old anti gun violence activist. "It makes it feel like a jail. Why do you have to be armed around me? The more guns, the worse the situation."
King, who lives in Austin on the West Side, said Chicago might benefit if police and black youth build a less fraught relationship, especially in schools. He hopes that a new pact governing police, including their behavior on campus, will help.
The 232-page proposed reform agreement, or consent decree, more broadly addresses problems with training, use of force, bias and misconduct at Chicago's troubled police department. Illinois Attorney General Lisa Madigan and Mayor Rahm Emanuel negotiated the consent decree, and released it for public comment last week. A consent decree is a court order that establishes an enforceable plan whose progress is overseen and reported on by an independent monitor.
It doesn't make sense that the police are the problem but, I am not Black.
The USA Today highlighted a program that is basically roleplaying as a way to pull the Chi-Town Negroes from the brink:
Programs like S.A.V.E. (the Sheriff's Anti-Violence Effort) that use cognitive behavioral therapy (CBT), a psychological treatment that focuses on helping young men recognize their instinctual responses and slow down their thinking in high-stake situations, have gained popularity in several cities around the U.S. in recent years.
Was that movie Chiraq based on a real program? I wouldn't put it passed Spike Lee to try it… when it's not basketball season…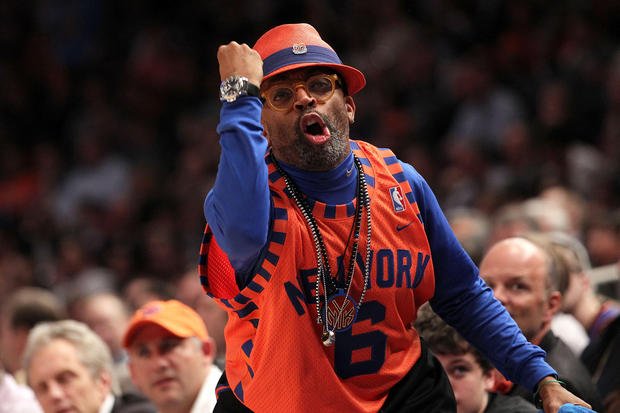 What are the White People in Chicago doing? It's Lalapalooza
Chicago's biggest music festival of the year kicks off Thursday, the first of four days filled with street closures, massive crowds and, of course, live music drawing thousands of people to the city.
What is going to help the Black of Chicago help themselves?
Decolonization. Yes, decolonization and fantasy with a Wakandan theme.
I hope they paid for the rights to that. Stanlee Leiber has at least one sexual suit against him.
According again to the Chicago Tribune:
If a comedy club were to exist in the technologically advanced African nation of Wakanda — the fictional homeland of Marvel's "Black Panther" — the lineup of comedians put together by producer, host and performer Lisa Beasley on Thursday night at the Black Ensemble Theater — a space whose gleaming elegance would fit right in on any Wakanda street — is exactly what any discerning Wakandan comedy aficionado would hope to see.
If the Blacks of Chiraq think they can click their heels and make vibranium appear, they can try it. When they see the vibranium doesn't materialize, they can decolonize. The thing is, being mostly Jews brought them here to America because they pretty much ran the slave trade, in the order of decolonization, the dear Black Pipl need to go back first.