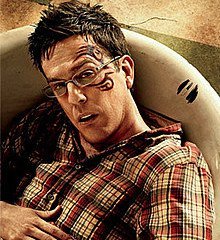 It's official! Numerous news outlets have dubbed face tattoo's mainstream. Check out what the UK Independent had to say:
For decades, tattoos in highly visible areas, especially the face, were considered the extreme in body art, at least in Western culture. Now, that's all changed
I've done the legwork for you all my Steemians. Look upon the best face tats and be inspired.
Here's a Cutie made even cuter: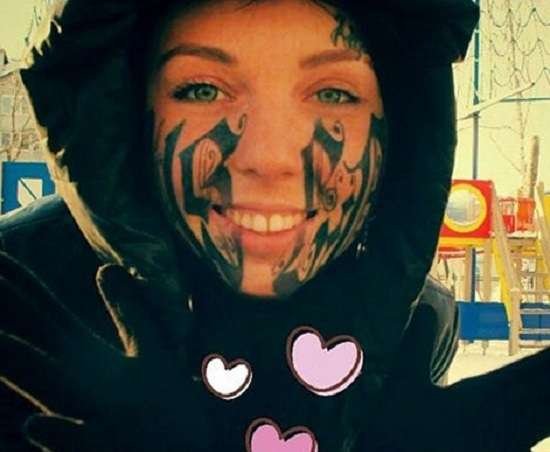 Ladies like their men confident: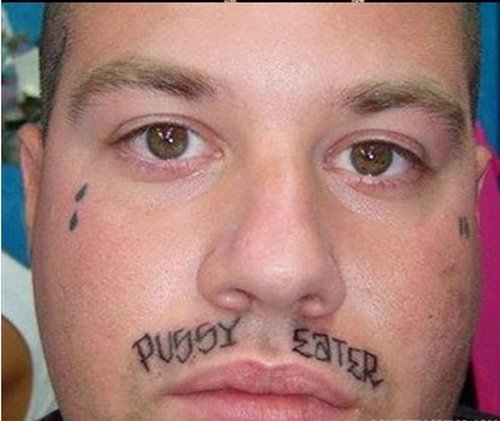 Shout-out to the Jugallo: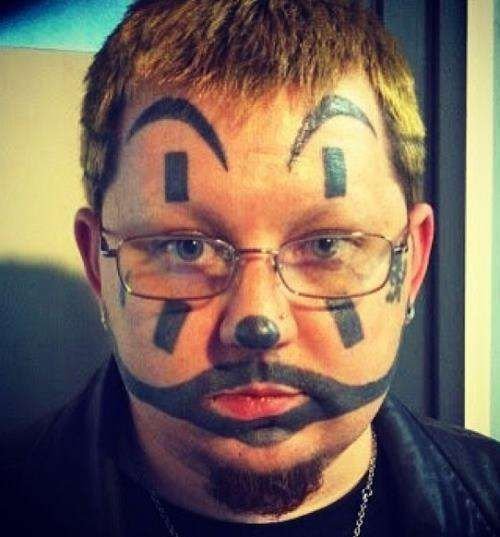 The Hipster/Gangster Hybrid: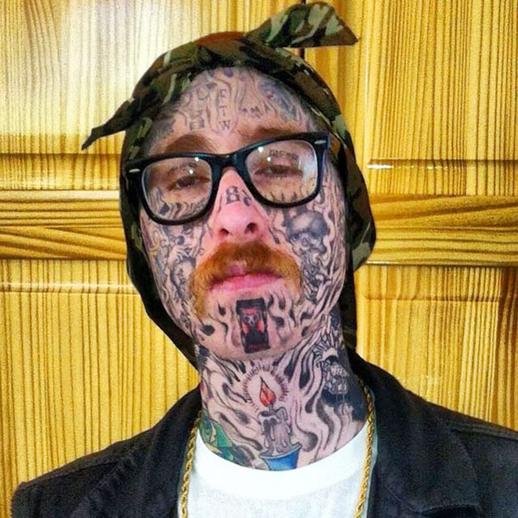 The Sqaure: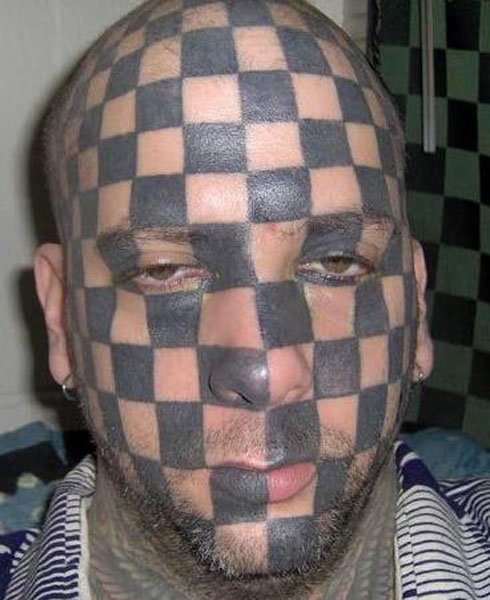 The Patriot: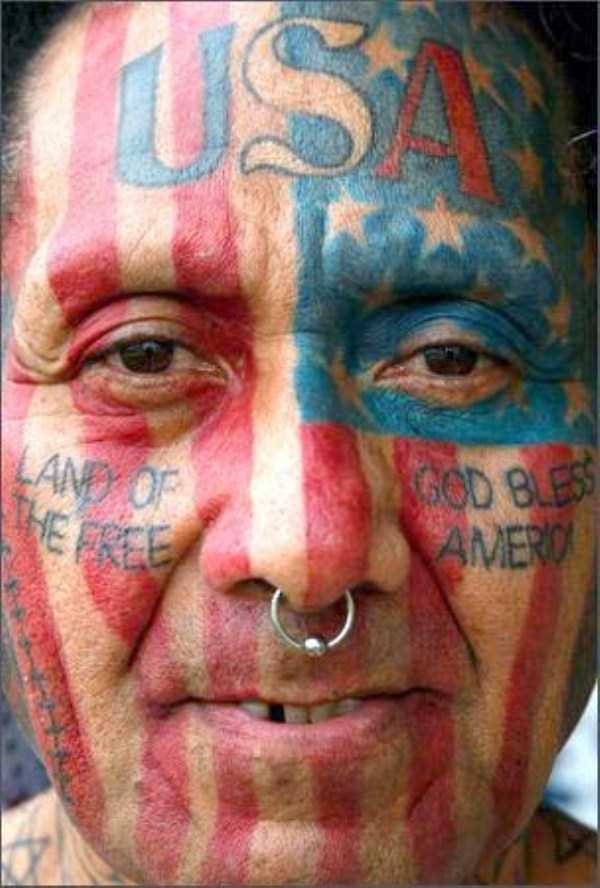 The Old Timer: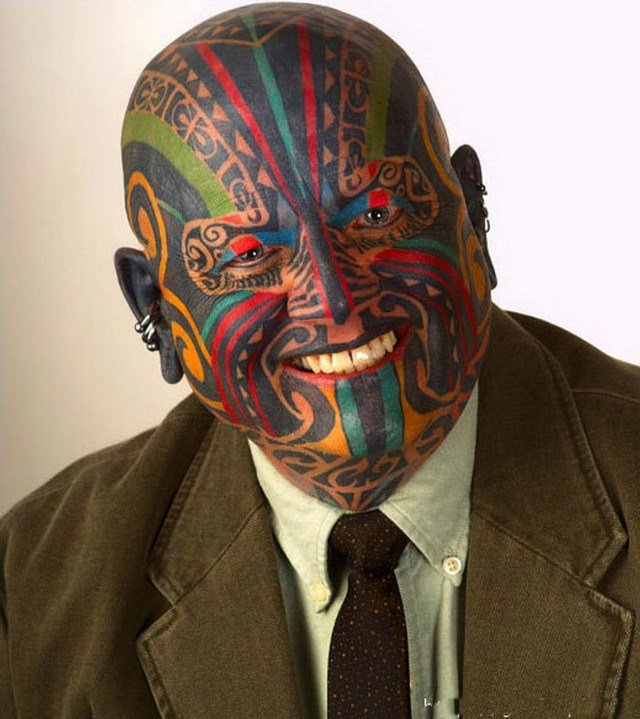 The Camouflaged One: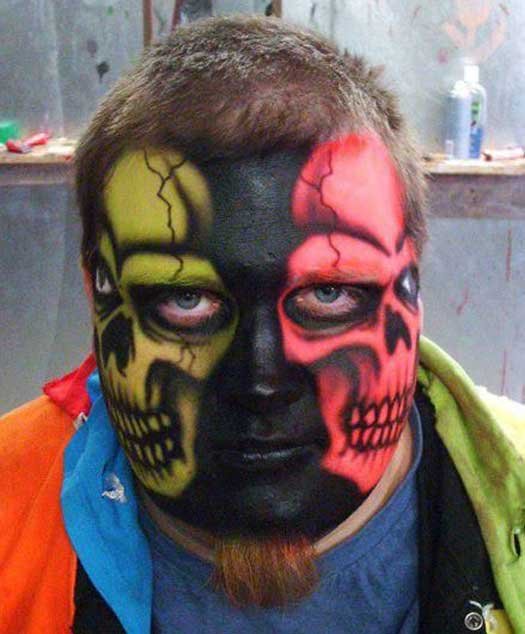 The Anatomist: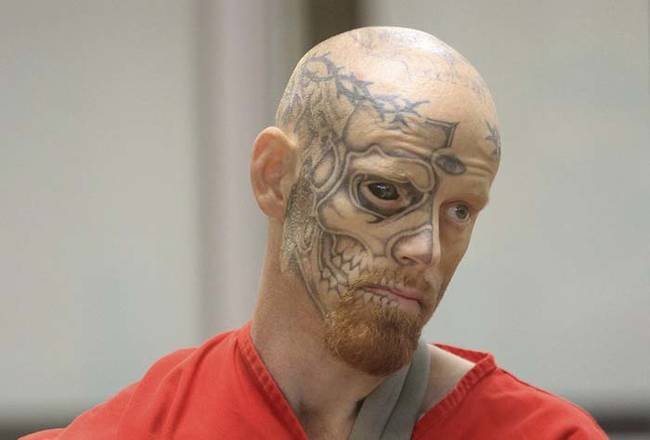 The Real Man of Color: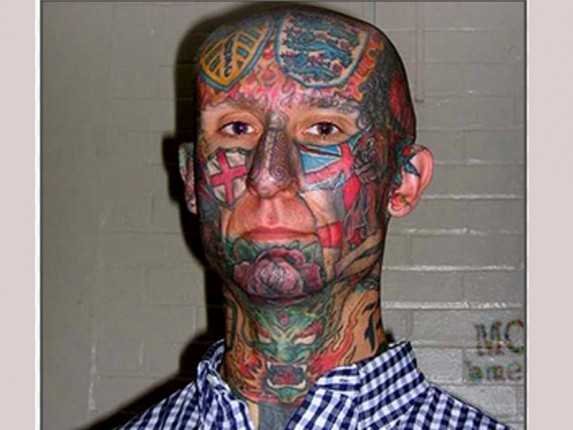 The Real Woman of Color: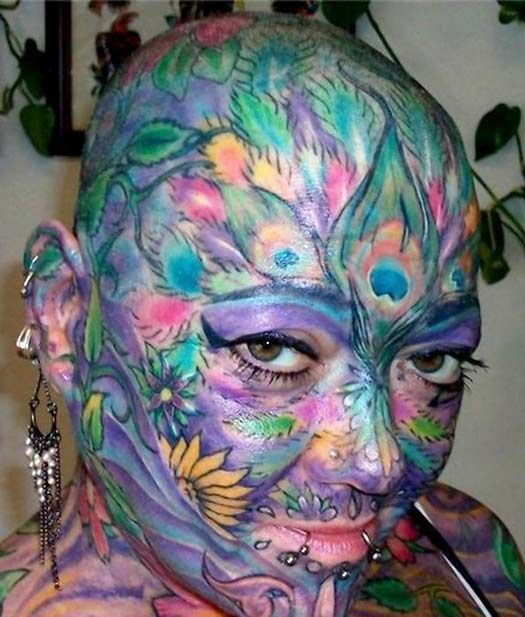 Bonus,
The Rear View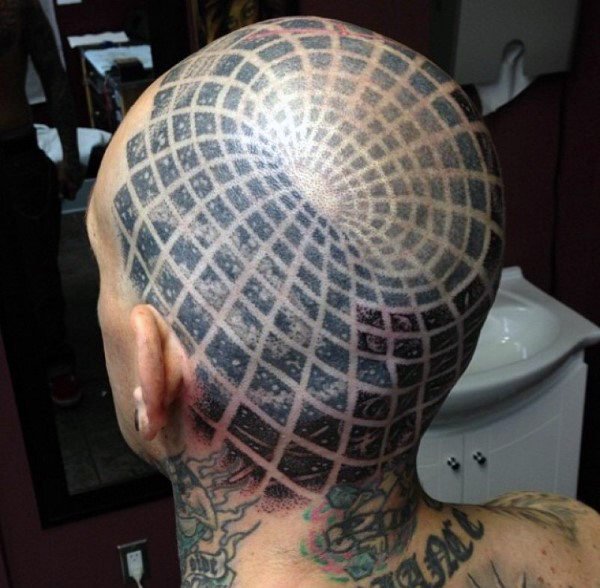 Now that y'all have seen the best, what have you been inspired to put on your mug?