Now, after the Parkland School Shooting in the spring and after the subsequent activism led by David Hogg and concerned teenagers, there are a lot of bulletproof backpacks available. They'll do something. they were a big story in the news today. The one they were talking about on the radio used a type of polyethylene instead of kevlar and were able to stop handguns rounds and at least some types of shotgun loads.
While they are being marketed to the kids, it wouldn't be surprising if some people got them just to get them. The one that was talked about on the radio was about $200.
Here are some examples: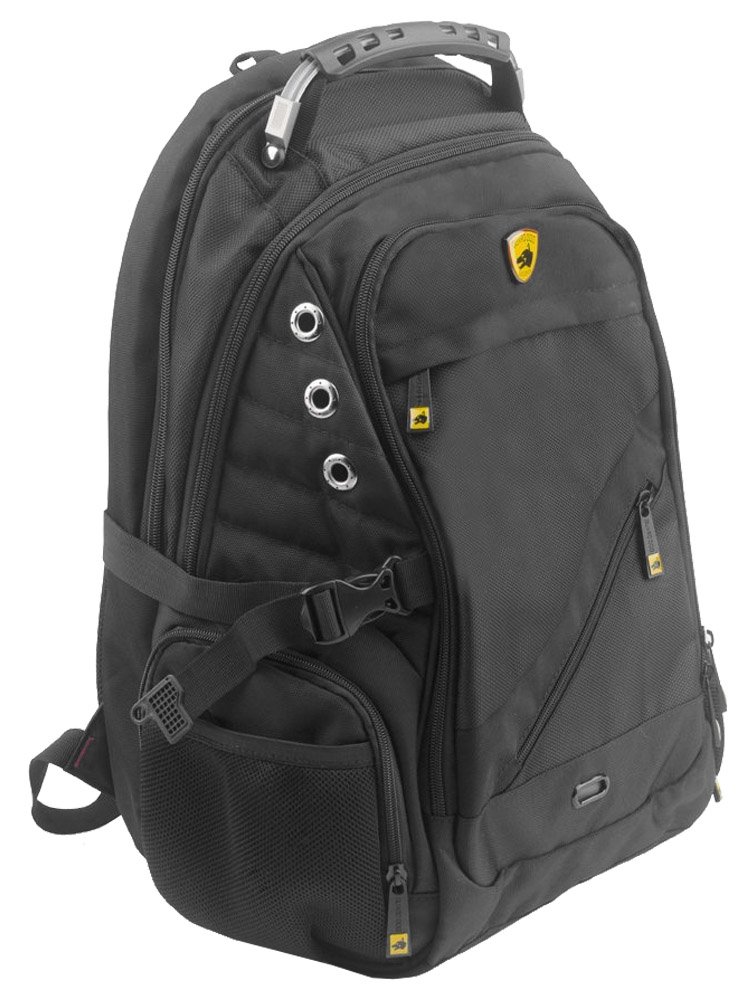 This one looks like it works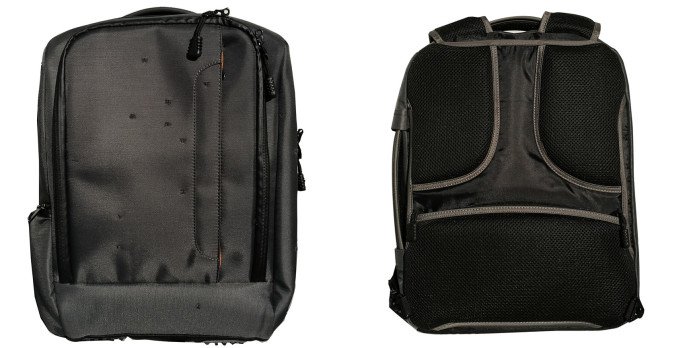 Full Tactical with what looks like a MOLLIE System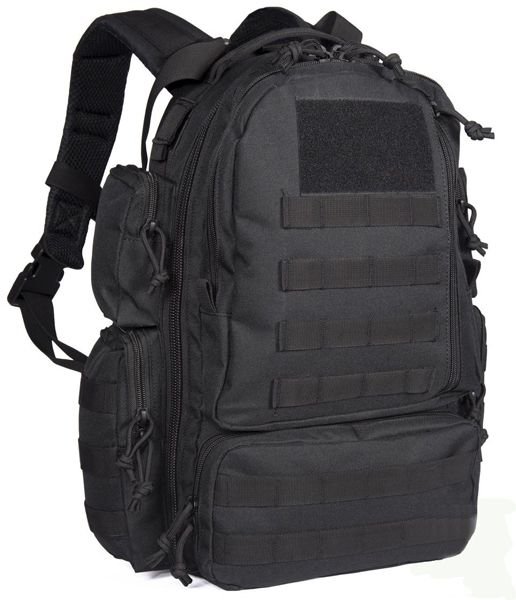 A more fashiony one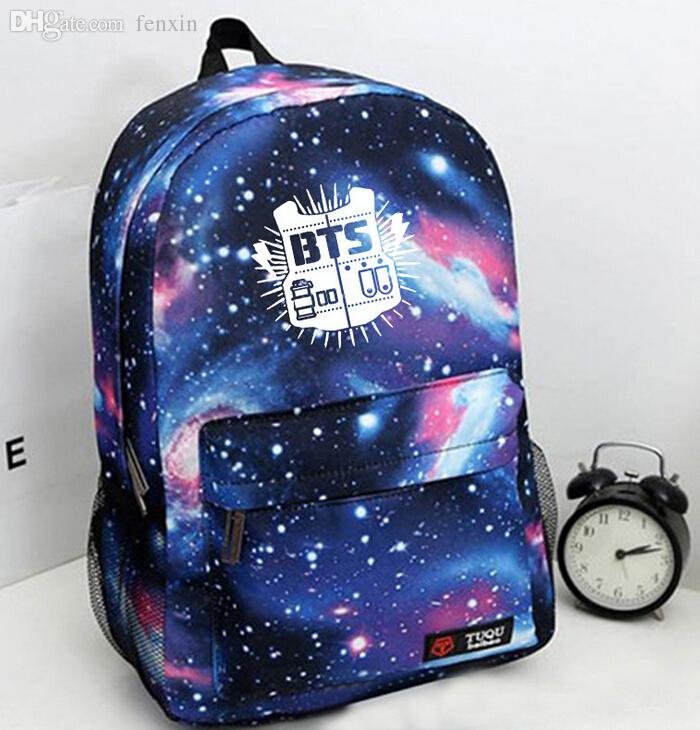 One with an insert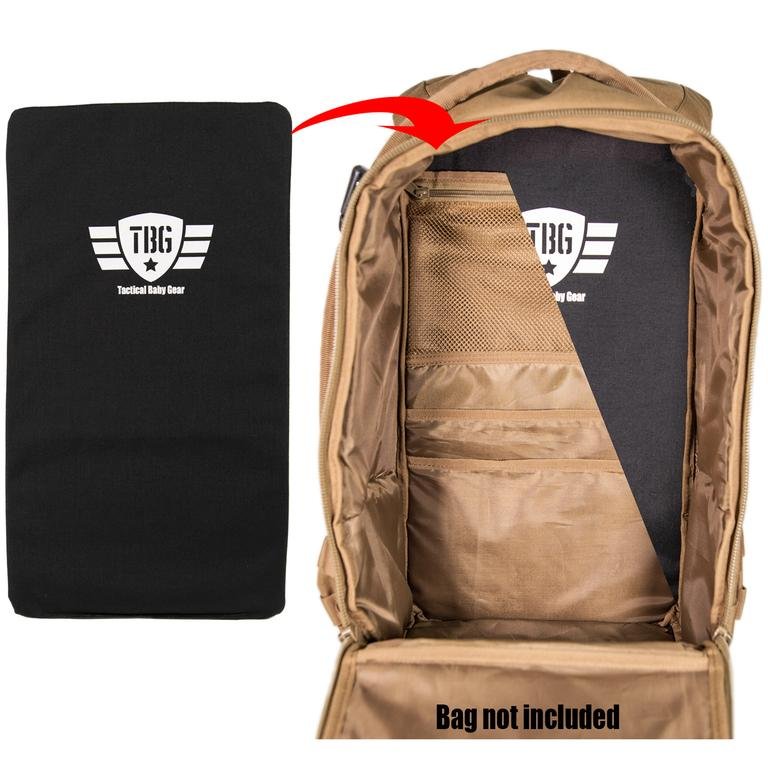 Finally, the ultimate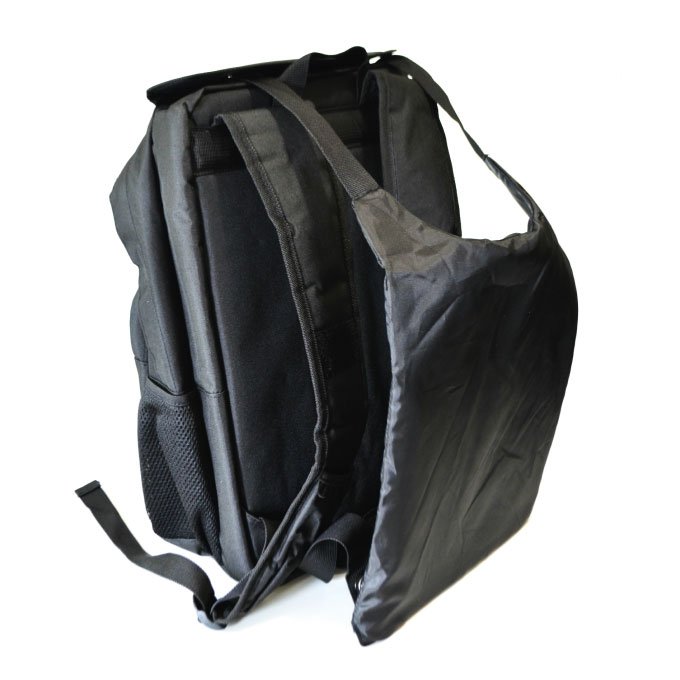 I suppose there a will be a few kids going back to school with one. There are some that look like they were made for kids aged 6-12 but there weren't really many pictures.
There are other items available for sale too that were featured in if you care to check it out USA_Today