Will Ferrell has been a comedic favorite since he starred in Saturday Night Live. He has been putting out work regularly since then. In 2006 he co-founded the Gary Sanchez production imprint. The first film they worked on was The Foot Fist Way. Most if not all of Will Ferrell's movies has been produced by Gary Sanchez since.
Here is the logo: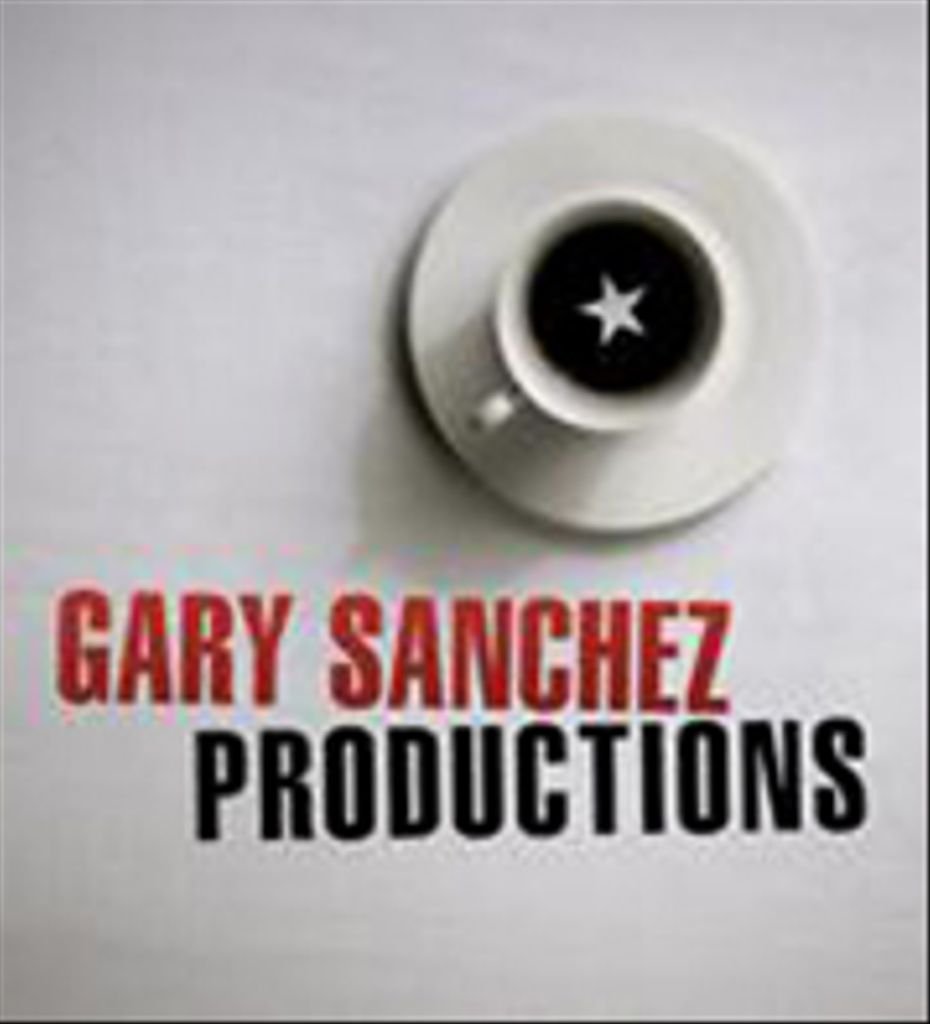 The logo changes but here it is stripped down: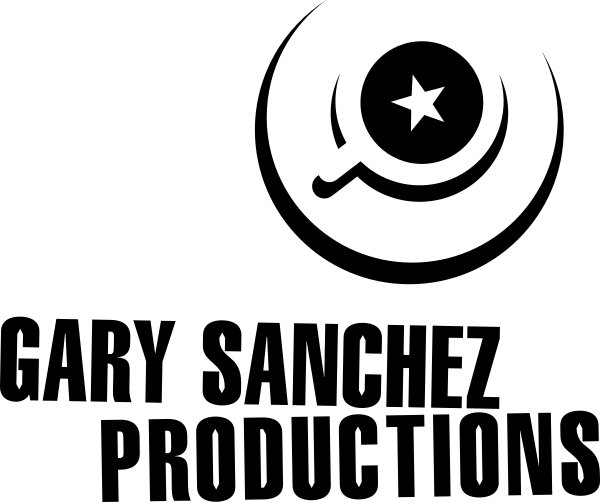 Notice the outline of the cup is a sickle?
It is more obvious in some of the animated or live action movies if your eyes are quick and clear.
Kind of Interesting