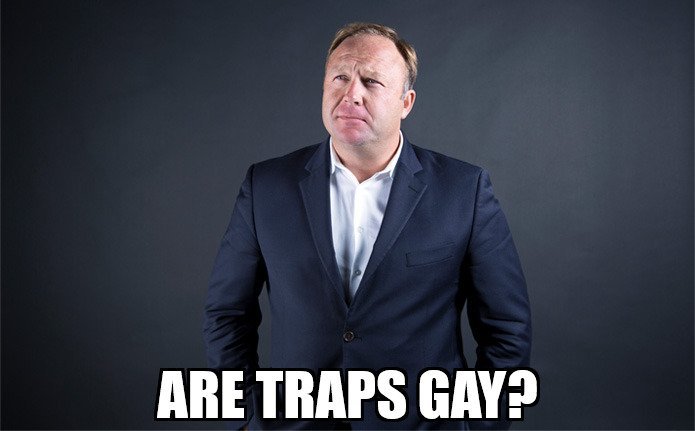 As we know thanks to another thread, Alex Jones like that guy who got caught with Hentai Porn on a screen got caught with tranny porn on his screen. In Alex's case, his screen was his phone.
Here's a screencap: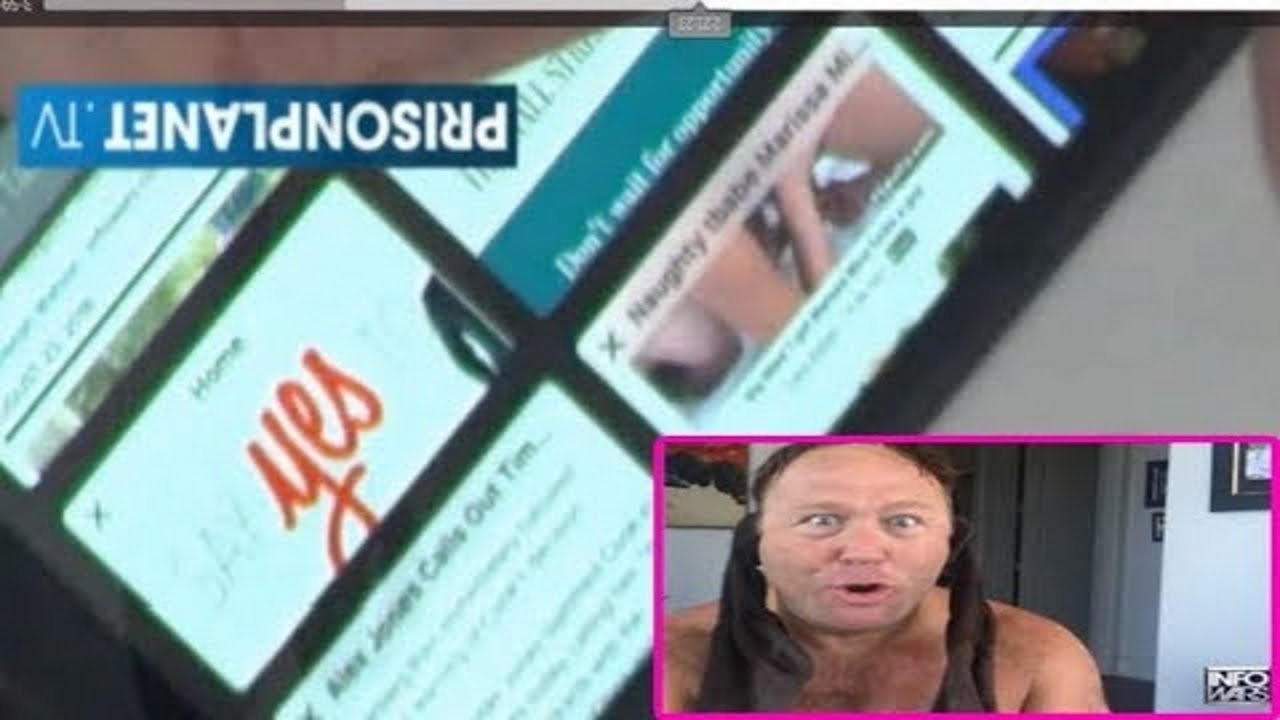 Jones says he gets ads all the time, especially "plastic bag ads(?)." He also laments the iPhone is going downhill. I cannot speak to all that noise. I have had a smartphone less than a year. I am not an advanced or frequent user but have never gotten any pop ups.
More Importantly, in the video, Jones says there are only two kinds of people:
The people that watch porn.
The people who lie about watching porn.
Jones then goes on to say he doesn't watch porn.
wtf does that mean? Is that an admission? You tell me, dear reader.