Meet 2020 U.S. Presidential Candidate Patrick Little. Mr. Little ran unsuccessfully in the California Senate Primary for the chance to unseat perennial incumbent and Dual U.S. Israeli Citizen Diane Feinstein.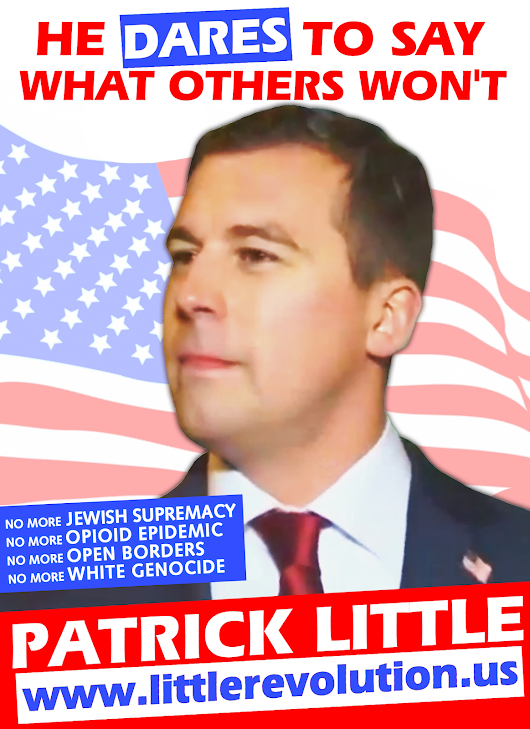 "He Dares to Say What Others Won't?" Mr. Little has made that eminently apparent.
Mr. Little appears to have rabid dedication to his cause. He is already campaigning for the 2020 Presidency and has been for a few months. He is doing so under the guise of an LLC. What Little's LLC sells is anti-semitism. How he gets paid is uncertain.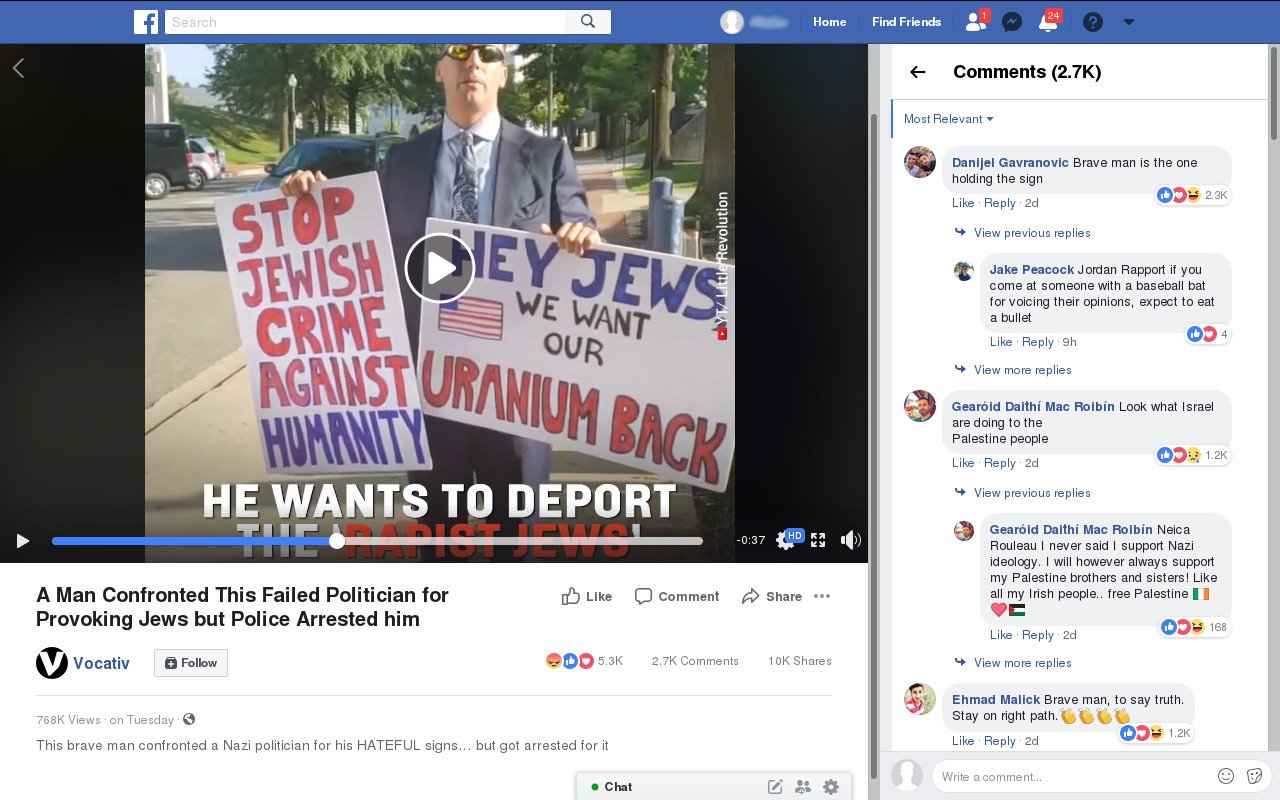 His main M.O. is what he calls J-Walking and it appears to be crowdfunded.
Mr. Little bought(?) a modest sized Zepplin to fly in the Bay at a San Francisco Giants Game that was having a Jewish Appreciation Night of sorts. He and his crew, however, failed to launch. They were upended by the elements. Getting caught in the wind mustn't have been part of his plan.
I've watched some of the footage of their Hebrew Hating Antics. The "Always Sunny" style intro was very impressive and apropos.
"Submitted for your approval," or whatever, is Little LLC's video account of their efforts.