Sheesh, is someone trying to fracture the once European Nations into fighting the new comers or is it more than that? I think it's much more.
First, we have a rough and tough example of the Right vs. Left, etc.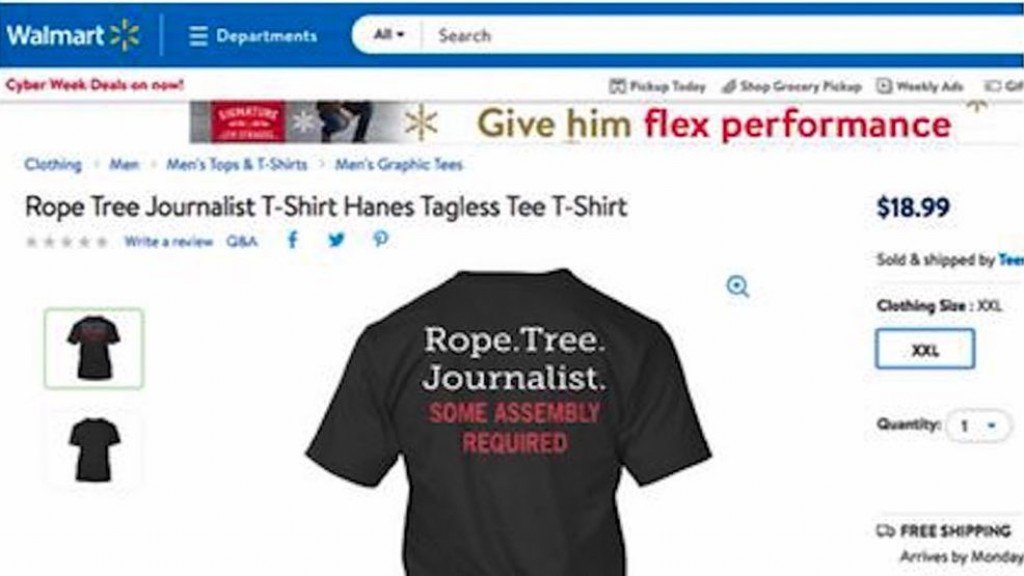 Elmo is Riding Pretty Tough Too: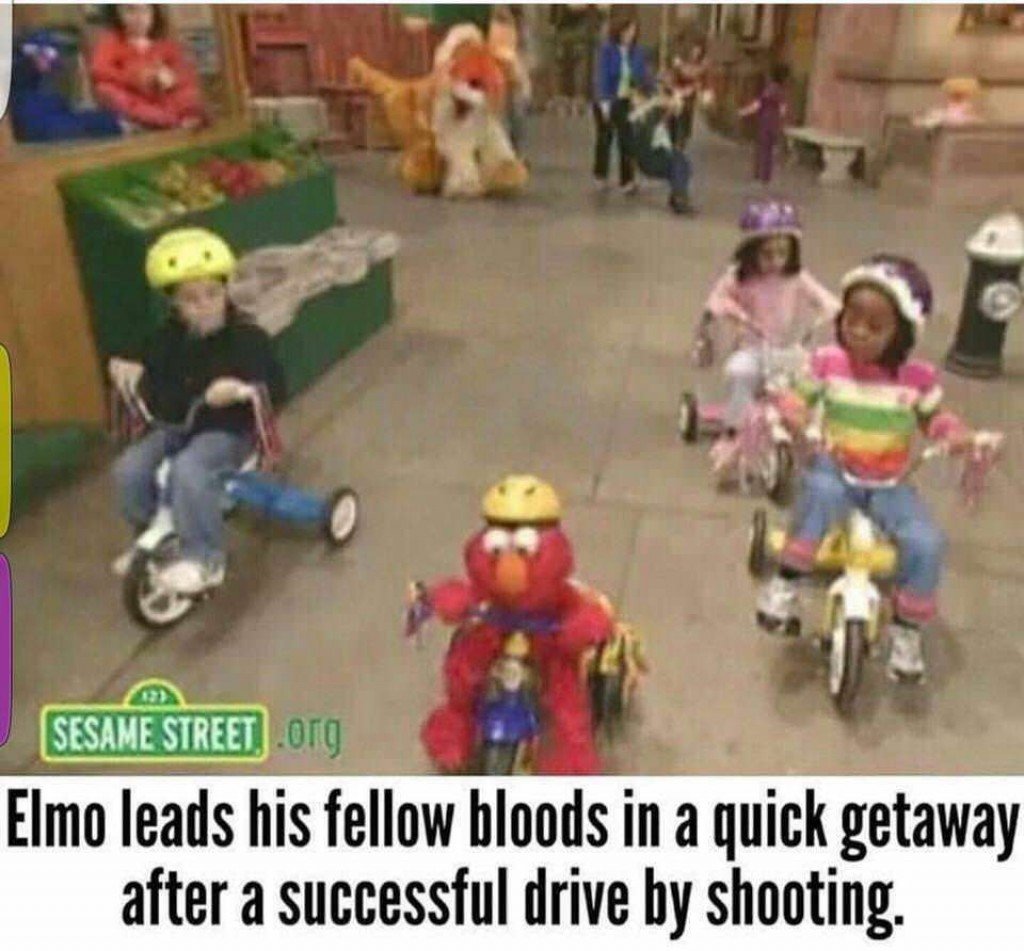 Vibrant Minorities are Even Fighting Each Other with Machetes: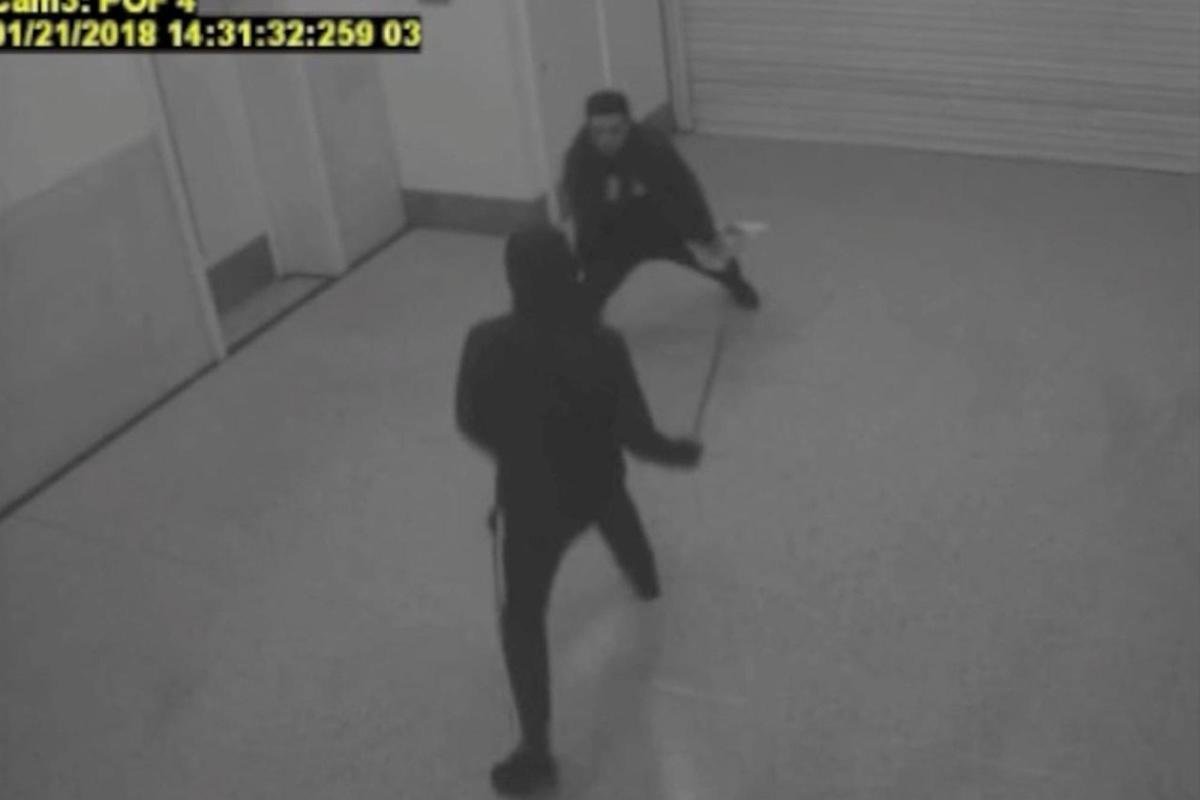 But are They Minorities…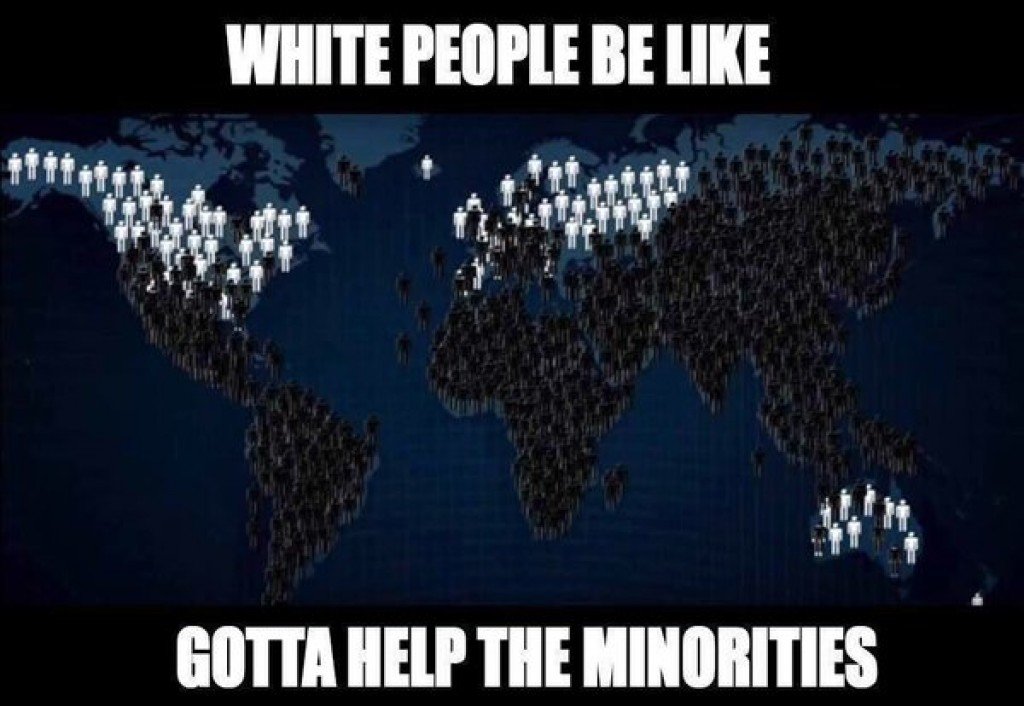 The British Police were Probably on the Machete Fight but Maybe Not…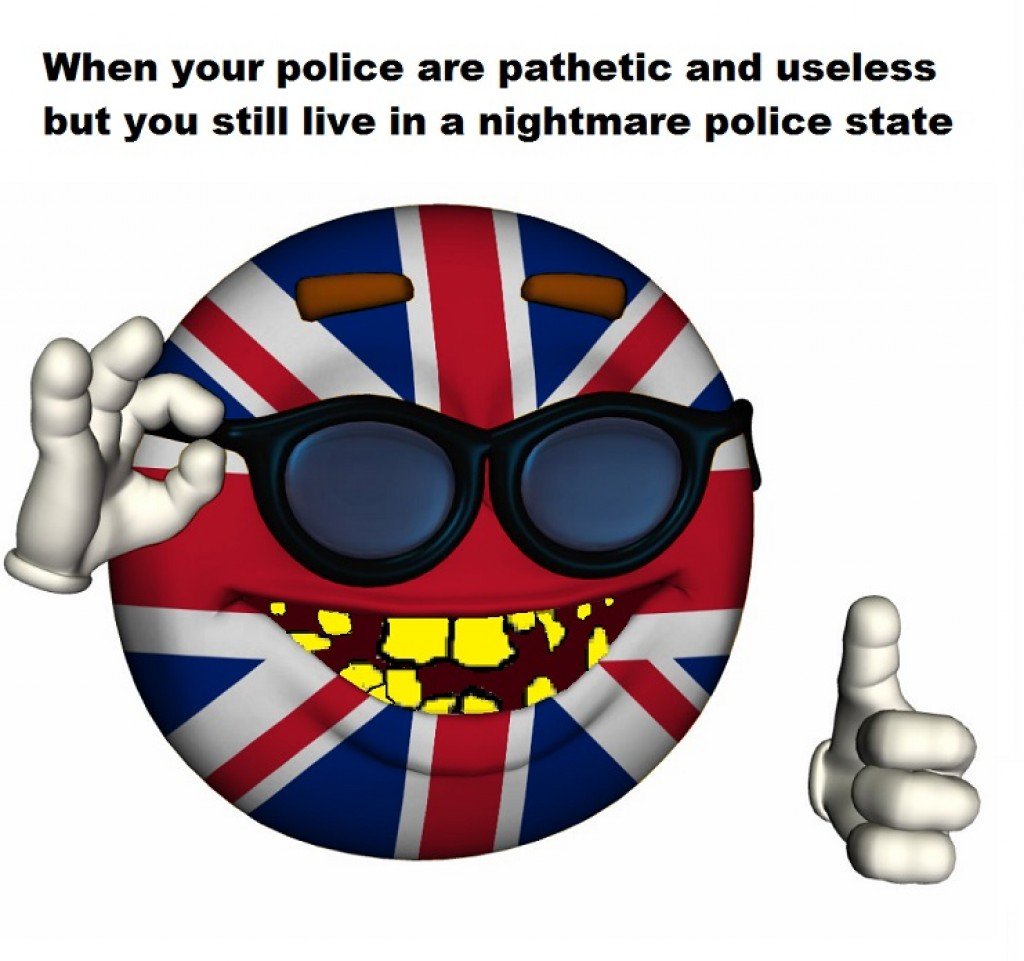 This Goes on Sometimes but We're All Basically Human: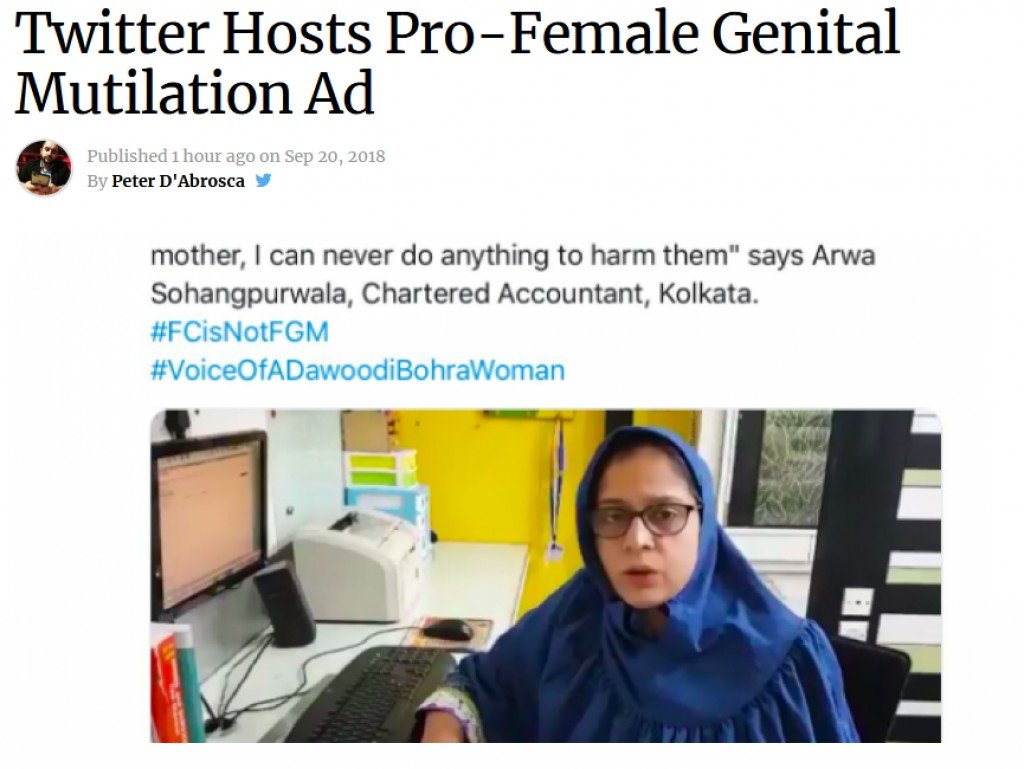 At Least We're Not Swedes…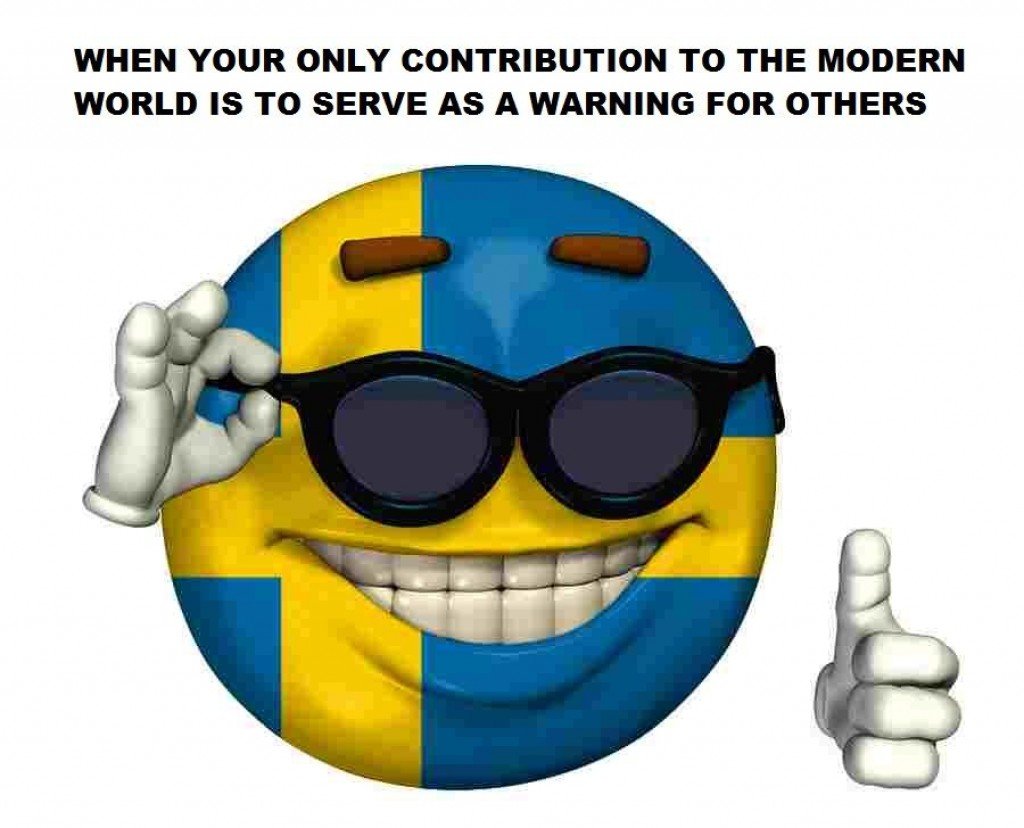 I Guess These Guys Below are White, Right?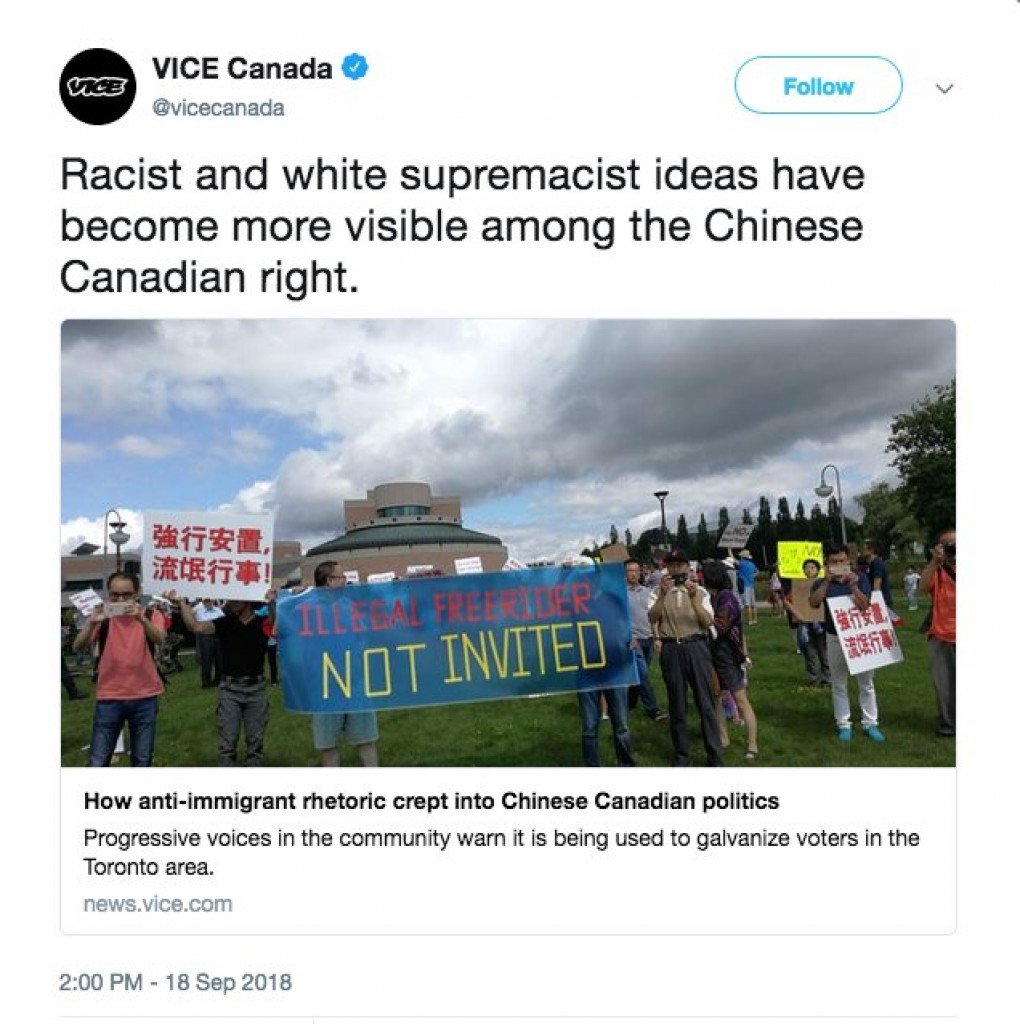 Chinese and Other Asians are Definitely On /pol/: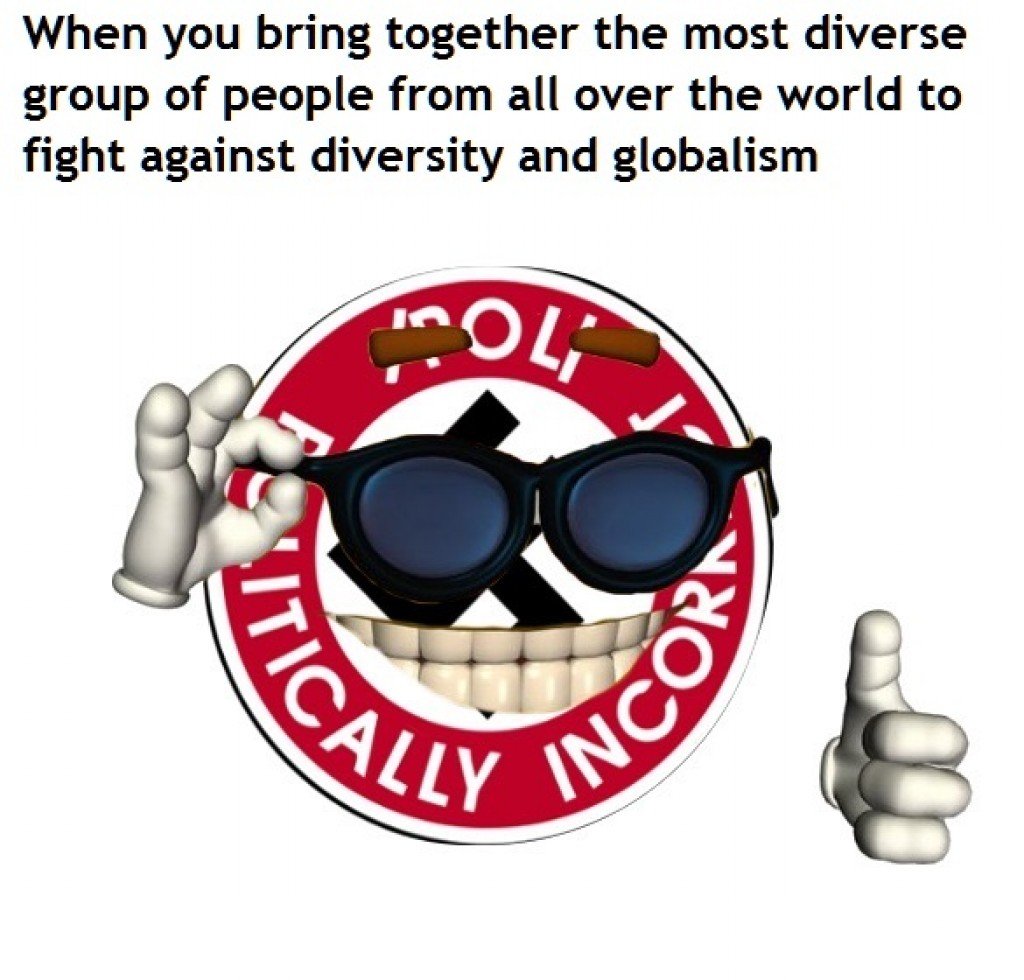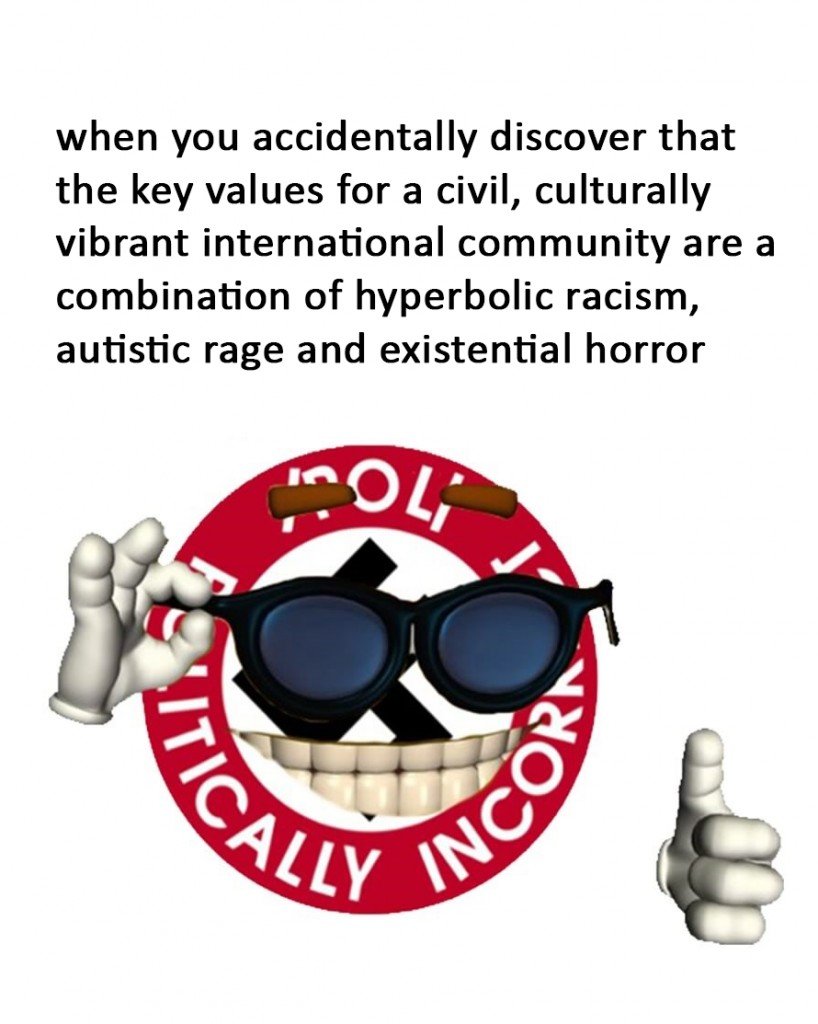 Anyway, I'm not going to assert my thoughts and themes on these memes. It could lead to Group-Think.
Did Everyone Hear About the New Skyrim???