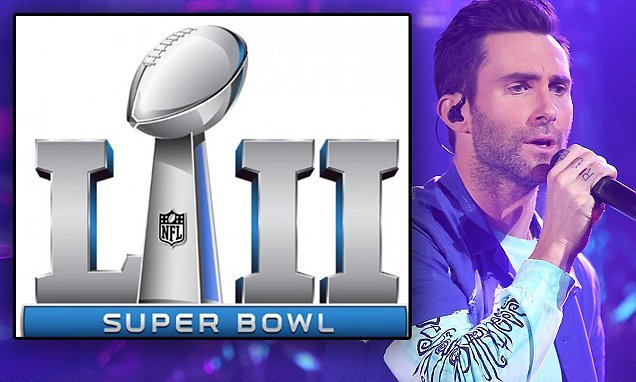 Maroon 5? Not a fan. If that band is not inauthentic, it's annoying. When they first came out, they were technically ineligible for The Grammy Awards. The thing is, they should have been in the Grammy Awards the year prior to the one where they won. So, they won the Grammy eventhough they were ineligible.
Luck has caught up with the band again. They have not released an album in maybe 4 years. It might be 5 by the time The Super Bowl rolls around. Honestly, there are not many big acts around and in part because I don't really care, I'm partially happy with the pick. A group is better than watching the solo acts that have recently played the recent Super Bowls. The recent solo acts have also caused controversies to various degrees and are all trashy in their own right.
The question I have is, will Maroon 5 be playing their stalker song? According to Time,
The Rape, Abuse and Incest National Network slammed the video Wednesday for "trivializing" stalking, warning that it could romanticize dangerous behaviors. "Maroon 5's video for 'Animals' is a dangerous depiction of a stalker's fantasy — and no one should ever confuse the criminal act of stalking with romance," RAINN VP of Communications Katherine Hull Fliflet said in a statement. "The trivialization of these serious crimes, like stalking, should have no place in the entertainment industry."
The Video is Pretty Gritty and Odd: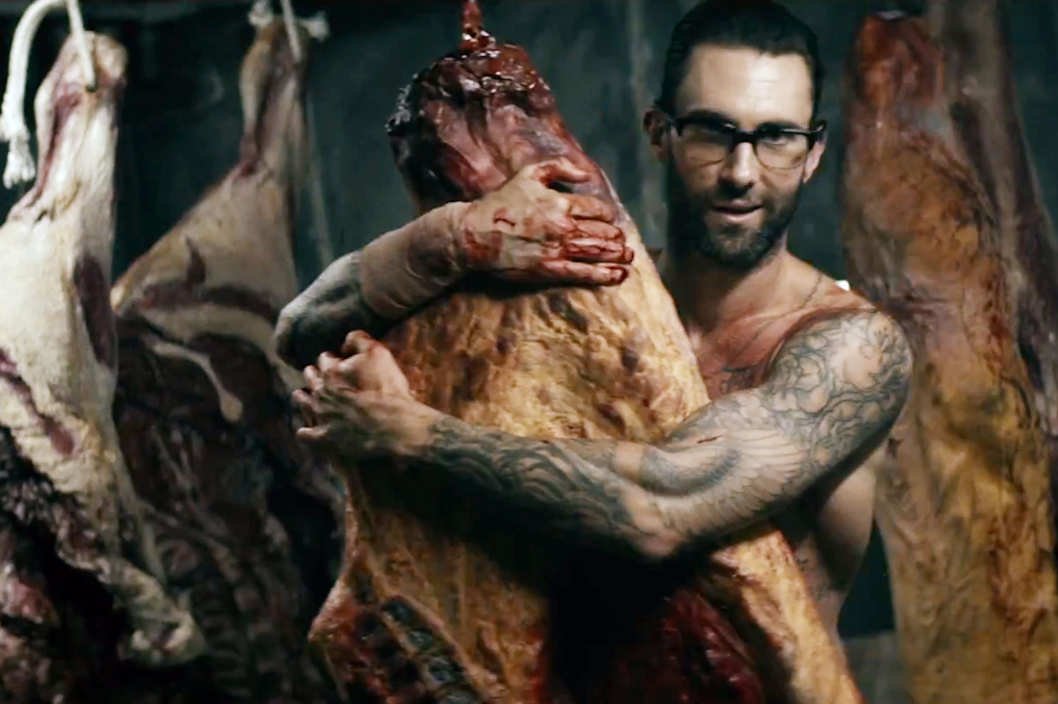 The Animals song is not really family friendly. The song and video for animals are not really that friendly period. Nobody cares though. As far as I can tell, there aren't even that many programs for children on TV period. Nobody really cares about children's programming. It's kind of weird that MTV is more or less pushed to 13-18 year olds yet much of the music isn't really appropriate for anyone.
Here's the Video, Animals
The Unhappy Black Pipl
Black people feel slighted about Maroon 5 being picked. According to Fox News, I'm pretty sure a White guy Tweeted this:
"Picking Maroon 5 to do the Super Bowl Halftime Show in Atlanta is like going to Olive Garden in Italy," a social media user wrote.
I don't know what that means. The statement would, I think be true if the NFL had picked from these guys:
"Atlanta, home of Outkast, T.I., Future, Ludacris, Usher, etc., gets Maroon 5 to play the damn Super Bowl," one person tweeted.
The fact of the matter is Black Pipl right away understood that there are a lot of Black Musicians from Atlanta. A lot of people also understand a lot of Whites are Quarterbacks and Coaches. Add all that to the oddly proportioned Beyonce's Black Panther Performance and the ongoing kneeling controversy. It's not hard to see that American Football is still brewing race war.
Long story short, The NFL can't have Black degenerates play because they can't afford to alienate more White Pipl so, they're having the classier White/Jewish degenerates play Super Bowl Half-Time.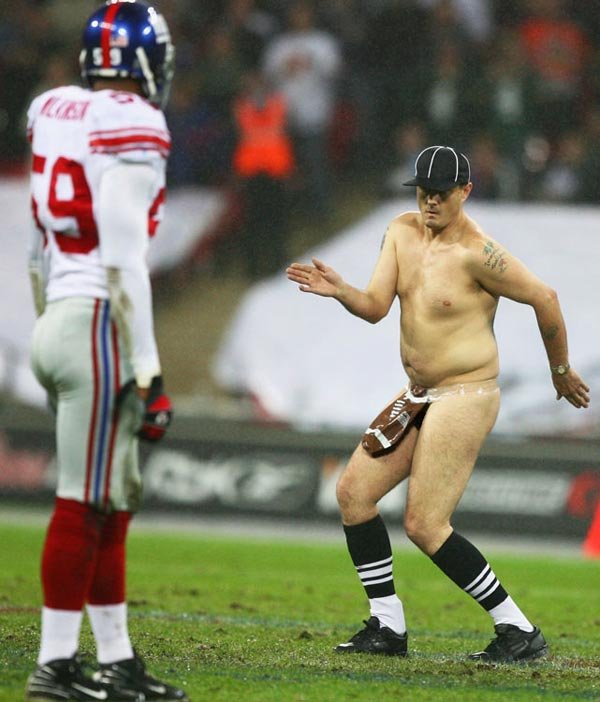 Sports on TV are dumb.