The "victim classes" or non-White male loves to fake "hate crimes" against themselves. The most famous hate crime hoax was that of Tawana Brawley some years ago. She was in a garbage bag or can and whatever and told the police "dem White mens" raped her and put her out for the trash or some such. That hoax all happened in NY and The "Rev." Al was super pissed. It was a circus.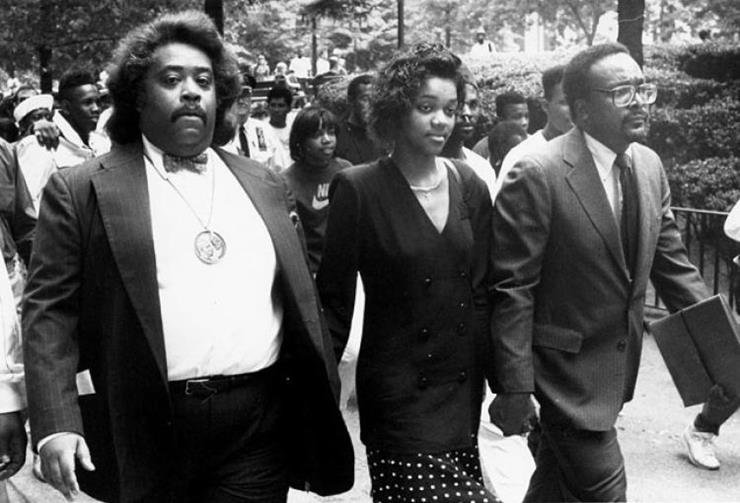 That was 1987 and it came out that none of the White mans accused had done the raping. Below is a part from a 2013 PBS follow up and is pretty interesting:
In 1998, Steven Pagones, who was the county prosecutor at the time, won a defamation suit against Sharpton, Brawley and Brawley's attorneys. They had accused Pagones of being among Brawley's attackers.
"Sharpton has since paid off his [$65,000] debt with money raised by his supporters," the Village Voice says. Brawley was ordered to pay $190,000.
It's been 15 years. With interest, the judgment against the now 40-year-old Brawley has grown to more than $430,000. Finally, the Poughkeepsie Journal reports, Pagones is receiving some of the money: $3,700, or about 1 percent of what he's now owed.
The drive that this Tawana Brawley had to lie was amazing. Now that she needs to make money to pay for her crimes, not so much.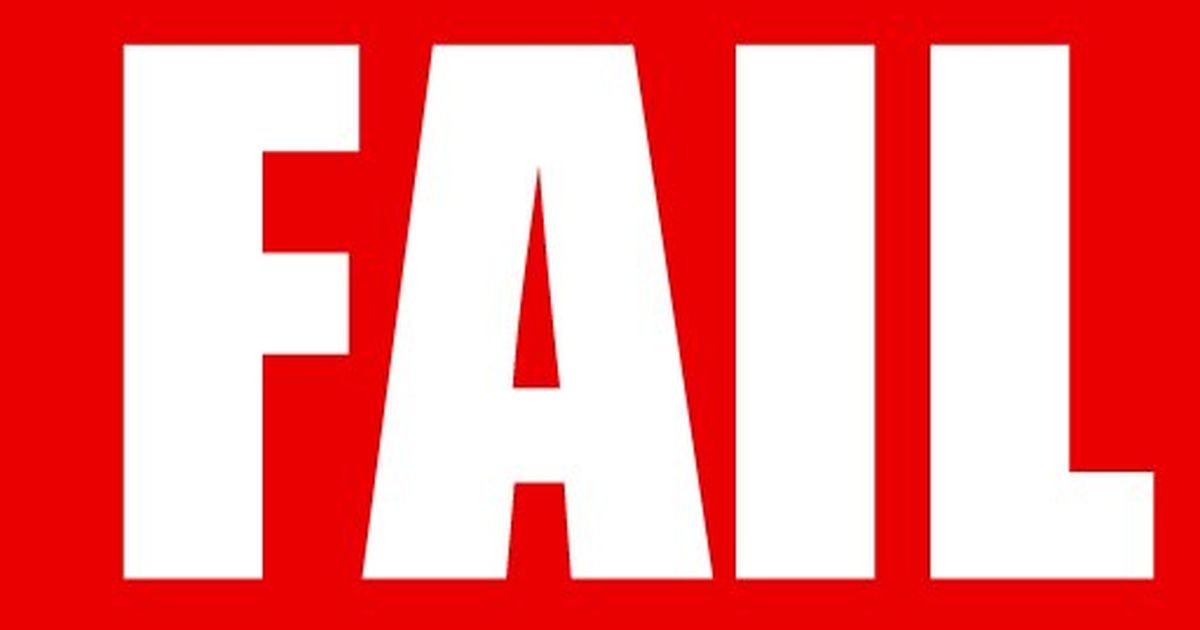 Tawana's "Epic Fail" has not deterred others from doing their own version of The Hate Crime Hoax. Cinncinatti.com reported on the following on a Homophobic Hate Crime Hoax just yesterday on 10/10:
An Ohio University student is charged with making false alarms after she claimed notes were left for her using homophobic references and threatening her life, officials said.
Anna Ayers, 21, a member of the student senate at the Athens school, will appear in court Thursday, Ohio University police said.
The school's newspaper, The Post, reported that Ayers said she received three notes in late September and early October. She said they referenced her sexual identity and one threatened her life, The Post reported.
So, the stories keep coming. It could give one who is normal a lot to think about if they are a thinking person. As there is a wikipedia, the "pedia" this author says to dump, there is now a Hate Crimes Hoax Database. It's fakehatecrimes.org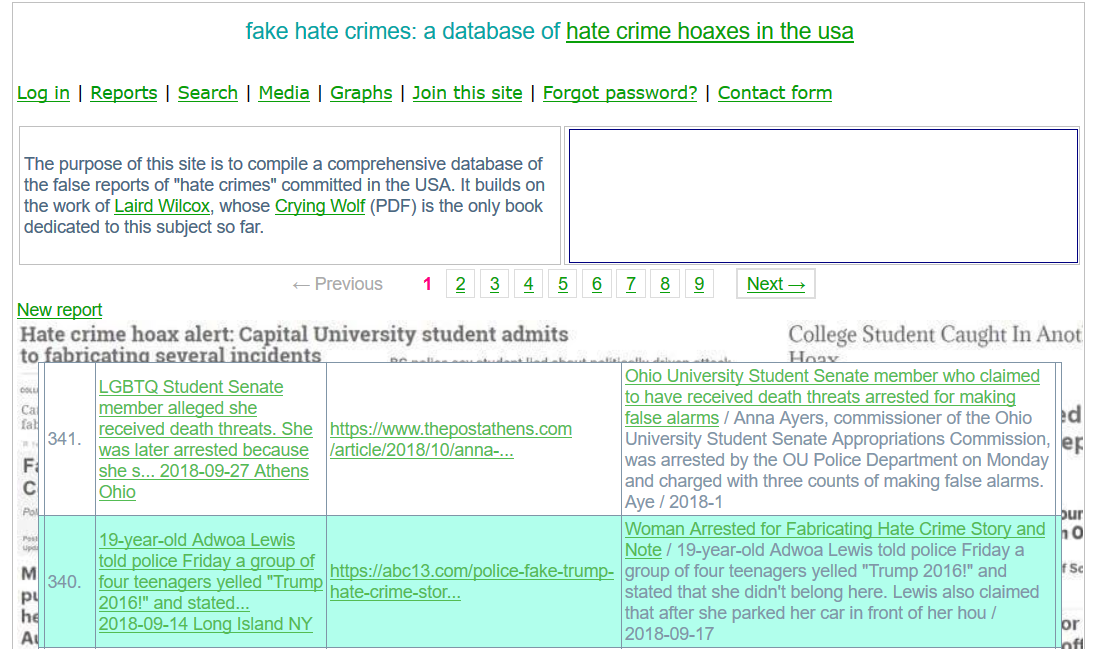 fakehatecrimes.org is a wiki type operation if anyone wanted to contribute. The interface seems pretty straightforward