Children of at least this generation and the last have been literally trained to die for Israel and the Jews.
I hope that those of you who won't wake up are ready to die.
Here is plenty of evidence they are nation wreckers,
Their Emblem is on the Side of a Truck Trafficking the Hondurans: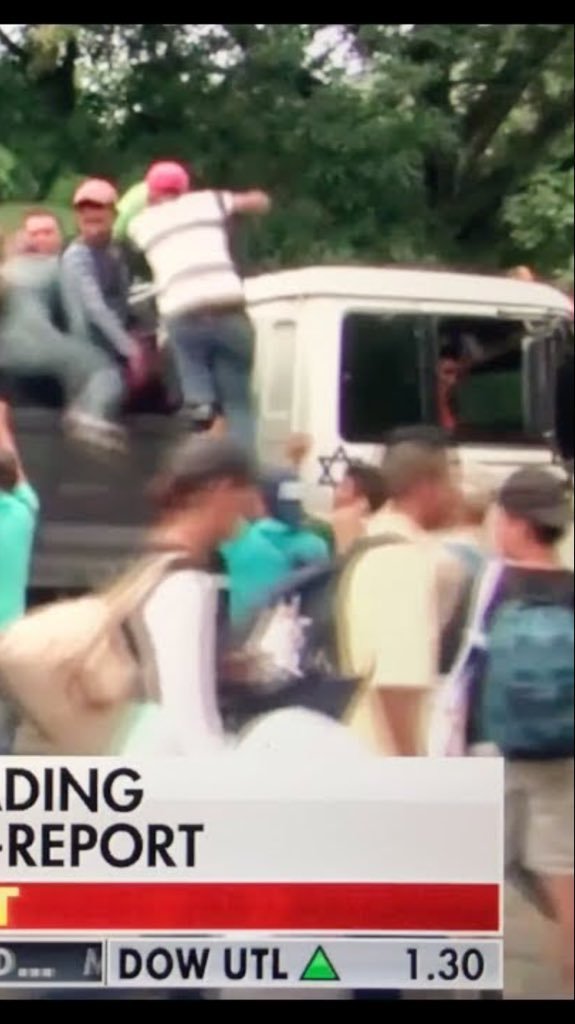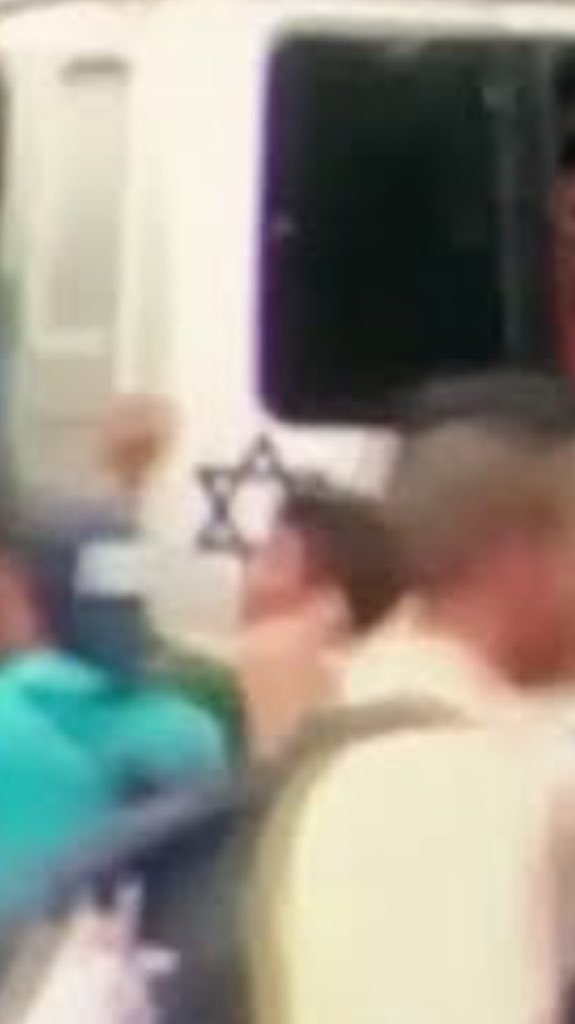 And Here is the Video
Credit for the find goes to FUHR at the Remember the 14 Words blog here on WordPress.