All Sorts of Investors will now Potentially Benefit from Mainstream Market Data Centralization of the Two Top Crypto Coins
Bitcoin and Ethereum indexes are now listed on the Nasdaq. They are listed live – in real time. Nasdaq hosts several of it's own indexes, stock market news, etc., has a large focus on the Technology Sector and is also the world's second largest stock exchange among other things.
CoinTelegraph.com reported:
Nasdaq had begun live listings of two cryptocurrency price indices from United States blockchain and crypto market data company Brave New Coin (BNC), the latter confirmed in a post on Feb. 26.
Originally announced earlier this month, the integration of BNC's Bitcoin Liquid Index (BLX) and Ethereum Liquid Index (ELX) will open up new data for clients using Nasdaq's Global Index Data Service (GIDS).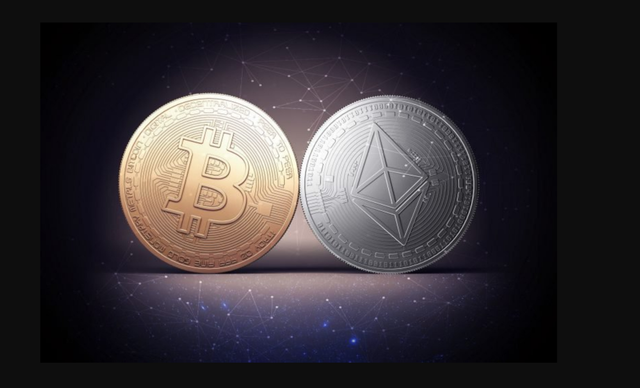 How Does this Portend?
Shortly after Bitcoin(BTC) Futures(XBT) were listed on the Chicago Board Options Exchange(CBOE), the Crypto in December 2017, the Market tanked. Was it an inside job? It could have been. However, there are still many more coins now then there were then and other explanations to be explored.
I can say without a doubt it's still pretty hard to mine Monero – another "Blue Chip" coin – at a profit. My shits is at rest.